Trends in the SA maize market
June 2023

CHRISTIAAN VERCUIEL,
AGRICULTURAL ECONOMIST, GRAIN SA
In the local market, prices traditionally fall from April to May due to the transition to a new season, with increased stocks due to the beginning of the harvesting process. South Africa normally competes with the cheapest country of import origin, which is usually Argentina or Brazil.
If stocks get tight at the end of the season, prices can move away from export parity, but the norm for maize is that prices usually stay at export parity. This is due to South Africa normally having much more stock than what is needed locally and not being able to export the surplus to such an extent that deficits arise.
South Africa expects a big harvest in the coming season (Table 1). Local consumption is about 11,4 million tons, with another million tons that will be exported to neighbouring countries – so there is about 3 million tons of exportable surplus, which therefore puts stocks in a comfortable position.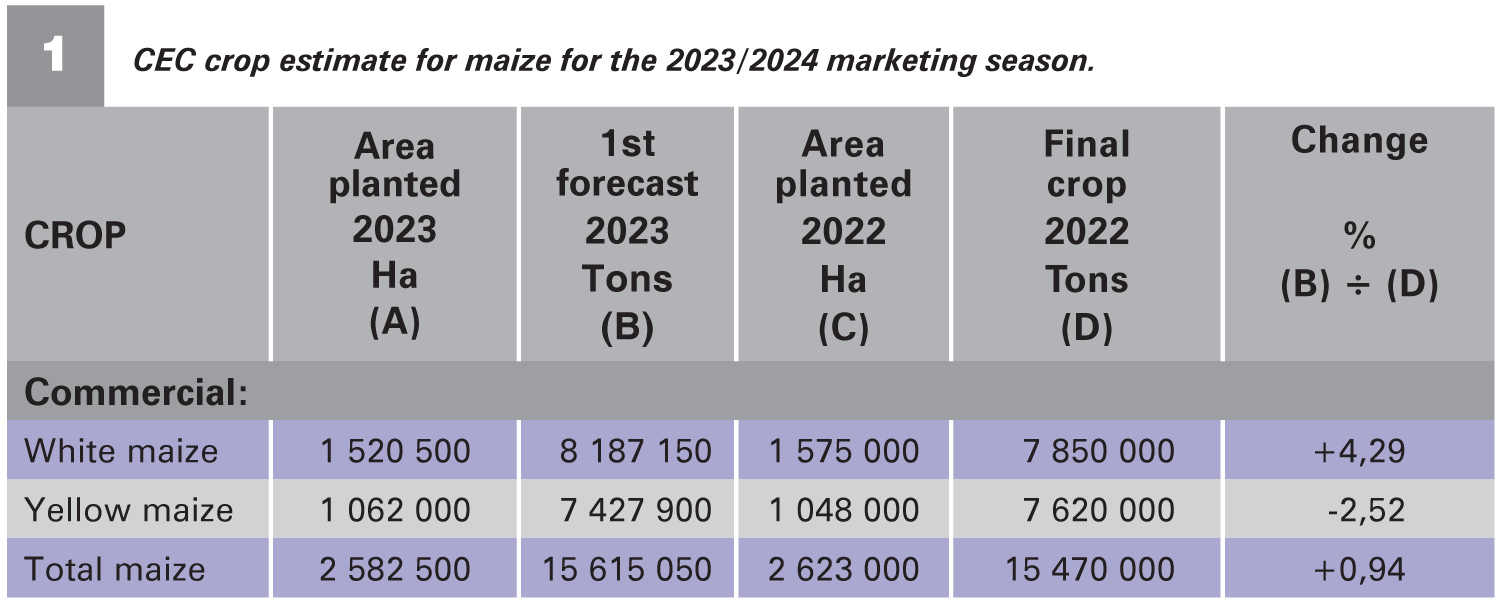 Graph 1 represents South Africa's local closing and pipeline stock at the end of each season. Over the past six seasons, there has been a trend of decreasing and then lower stock levels at the end of the season. However, it appears that the stock levels will be in a healthy position at the end of this season, indicating that we may rather stay at export parity locally. Prices can also trade below the export parity if exports do not occur to support prices.
On the international market, it appears that closing stocks can decrease by 10%, which may provide some support to prices until September, when the United States of America (USA) begins its harvesting process. Internationally prices are currently under pressure.
There is currently a lot of uncertainty in the international market because the big six maize-producing countries are planting or are about to start planting. The USA starts planting in April, with the first intention to plant released on 31 May. This will have a big effect on the prices.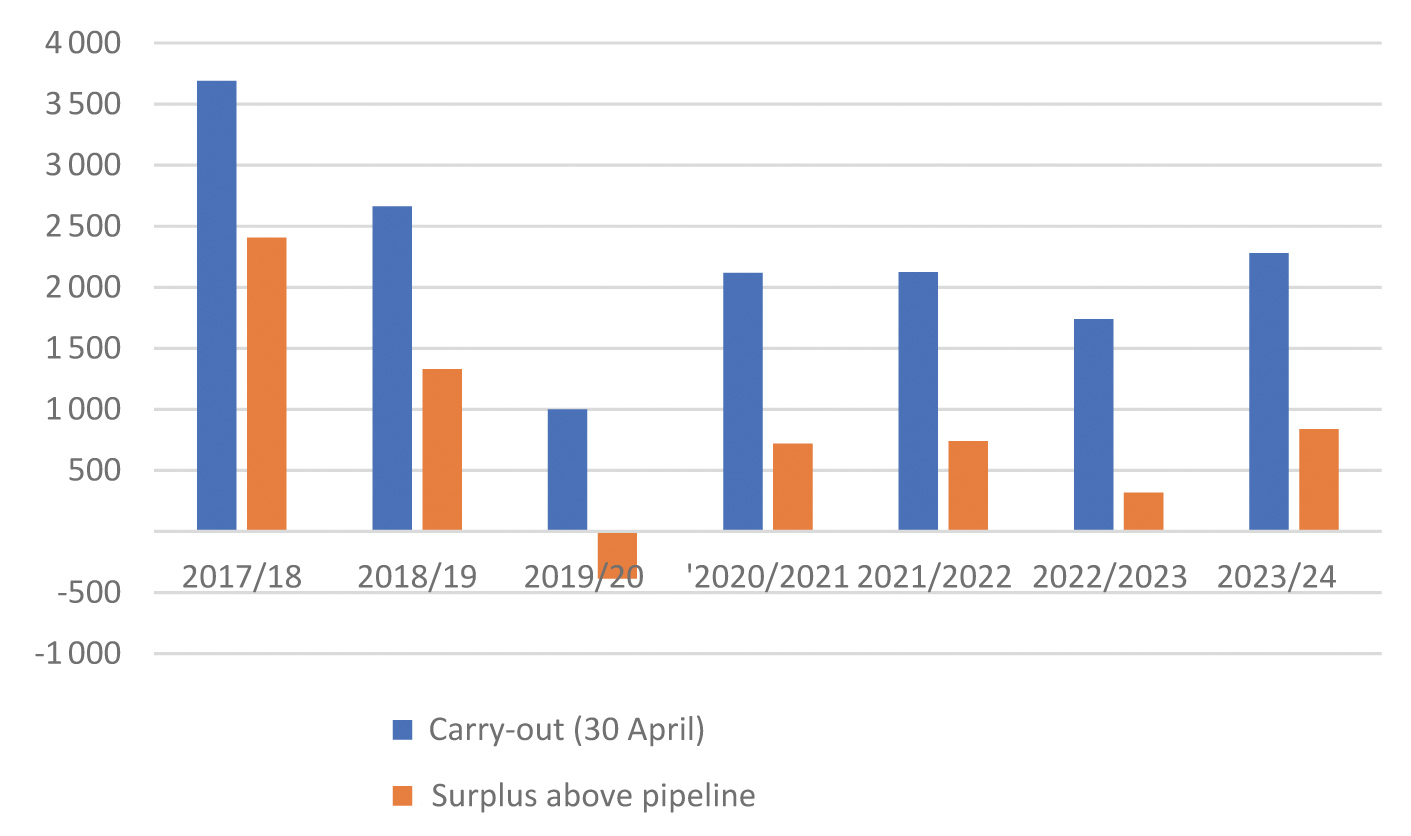 If the USA's intention to plant indicates that 92 million acres of maize will be planted, there will possibly be major downward pressure on the international market. There is a possibility of this happening because maize is currently more profitable to plant than soybeans in the USA.
At time of writing this article (March 2023) the general consensus is that pricing should be done preferably before the end of May – mid-May will be even better. It is expected that sometime before the end of May there might be support again in the local market, which will create a pricing opportunity for farmers.
Publication: June 2023
Section: Pula/Imvula