Together we are making a difference
August 2021

The month of May is always a busy one for us! It is the culmination of the year's hard work as the summer crops are harvested and simultaneously there are important preparations to make for the new season such as soil sampling and soil analysis, as well as new season business planning that must be done.
FARM VISITS
May saw our Grain SA Farmer Development team out on distant rural roads to visit farmers and advise on monitoring crops and measuring grain moisture content as well as checking on the harvesting activities and advising farmers on the safe storage of grain and oil seeds. The team made 49 farm visits to farmers in the advanced farmer category. (Some photographs are shown under At Grass Roots).
TRAINING COURSES
Training courses are an integral part of our risk management and development programme. During May we presented seven five-day courses (sponsored by the Maize Trust and the Oil and Protein Development Trust) to 132 learners.
Workshop skills were presented by trainer Chris de Jager at Daggakraal near Volksrust and trainer Fanie Pienaar to farmers near Kestel in the Free State. This included working with welders, power tools, hand tools and spray painting.
Trainer Timon Filter presented Resource assessment and planning at the Driefontein Hall while Rutland Study Group members received training on Tractor and farm implement maintenance. The Intro to soybean production course was taught by Timon Filter at the Kraansbank Community Hall, Mpumalanga whilst trainer Elias Dladla taught on the Introduction to maize production at Groblersdal.
Here is some feedback from two of the farmers who attended the course on soybean production:
Mbongisenin Khanyile: 'All what we learned on this course was perfect – thanks a lot to Grain SA and the Maize Trust. Even the meals were very good. We really enjoyed every moment of this class. The practical was good for me, because now I know how to set the planter and how deep to plant my soya. I say thank you a lot to be able to learn more as a young farmer.'
Siphamandla Mtshali: 'We really enjoyed being taught by Mr Filter. We will go and observe in the field how soil samples are taken and we also looked at soil depth and how to establish that.'
SCHOOLS PROGRAMME
Grain SA Farmer Development has a team of educators who visit schools to enlighten learners about the benefits of agriculture. (See photograph on next page.) Amongst others the value agricultural production adds to our lives is discussed as well as some diverse career opportunities in the sector which include so much more than farming.
Several DVD's have been made and presented to the learners. There are so many good stories that still need to be told about agriculture. There is no denying the power of our digital presentations to captivate and inspire young people. The DVD's have links on our YouTube channel and can be accessed by anyone with access to the internet.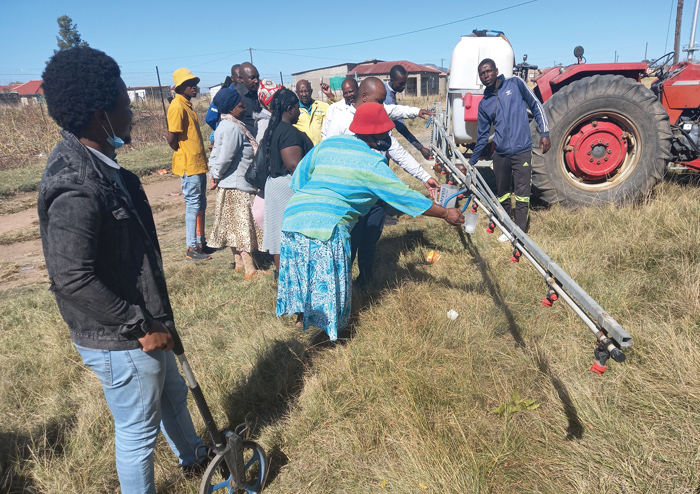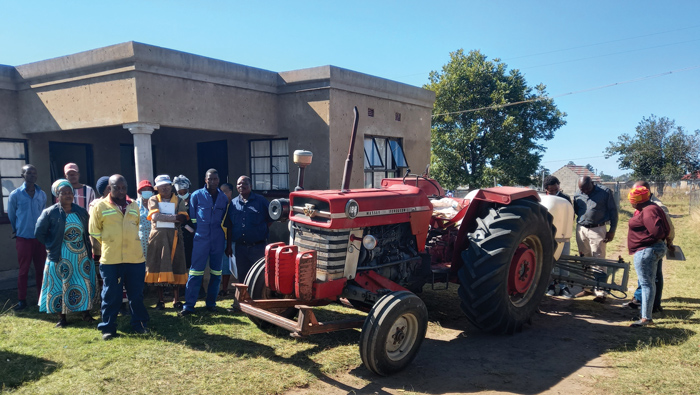 At grass roots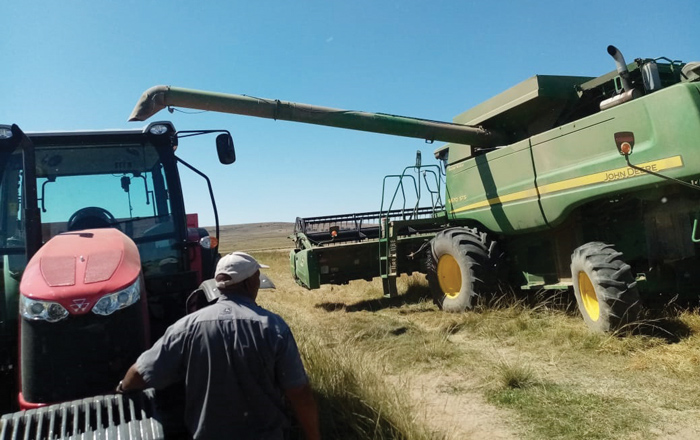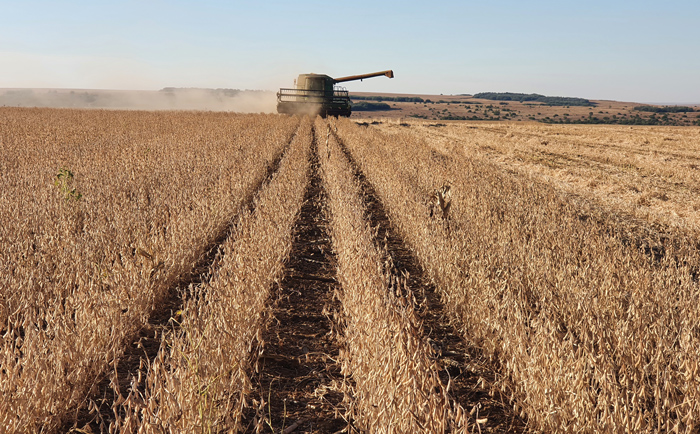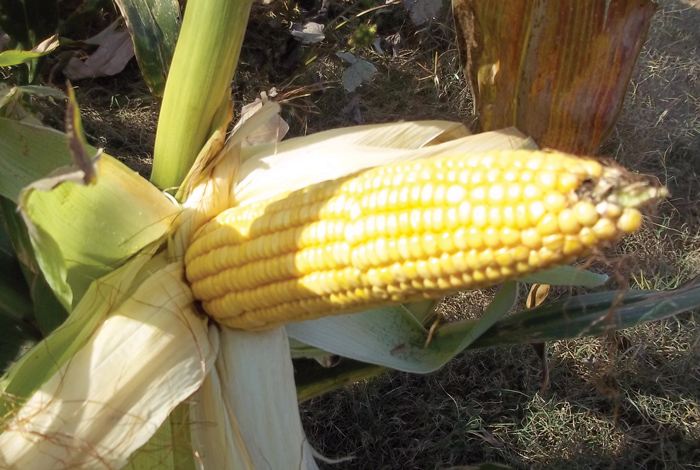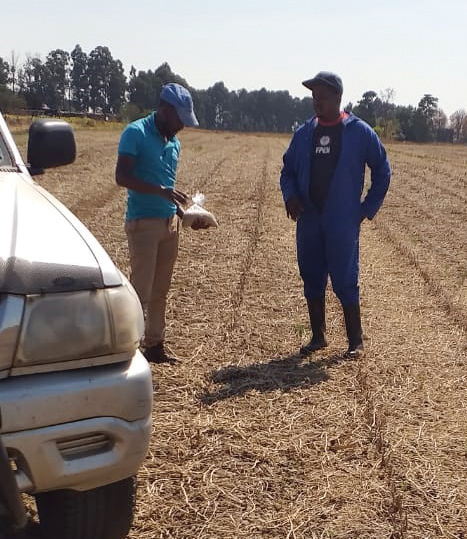 Let's look at study group activities
The study group meetings form a very important aspect of the Farmer Development Programme and include both lessons and visits to fields. Our team had 109 contact sessions with members around the country. Here is some of the action.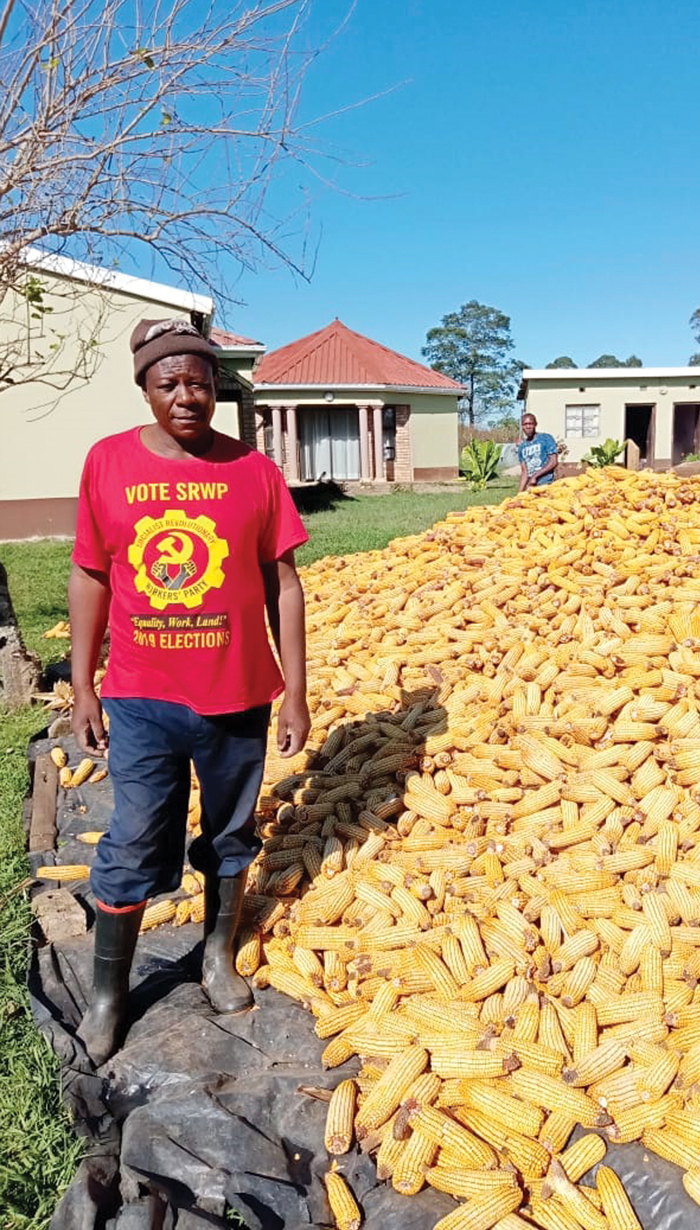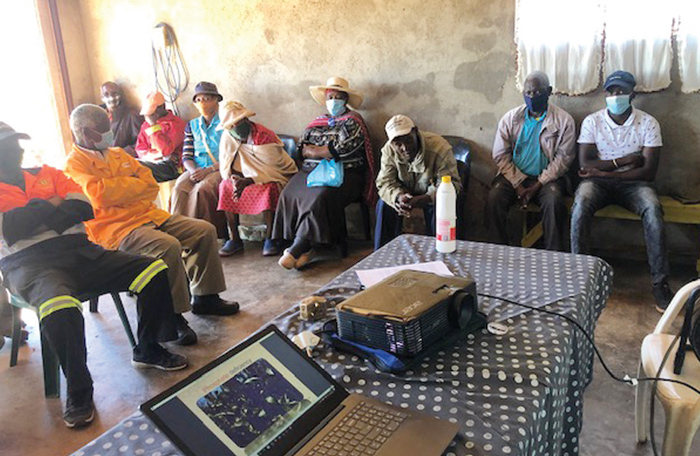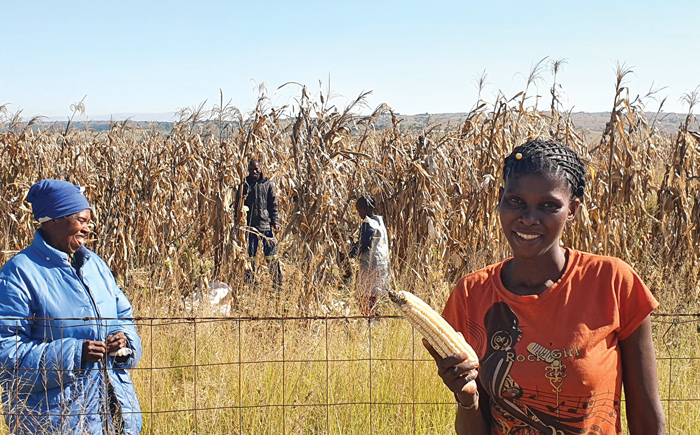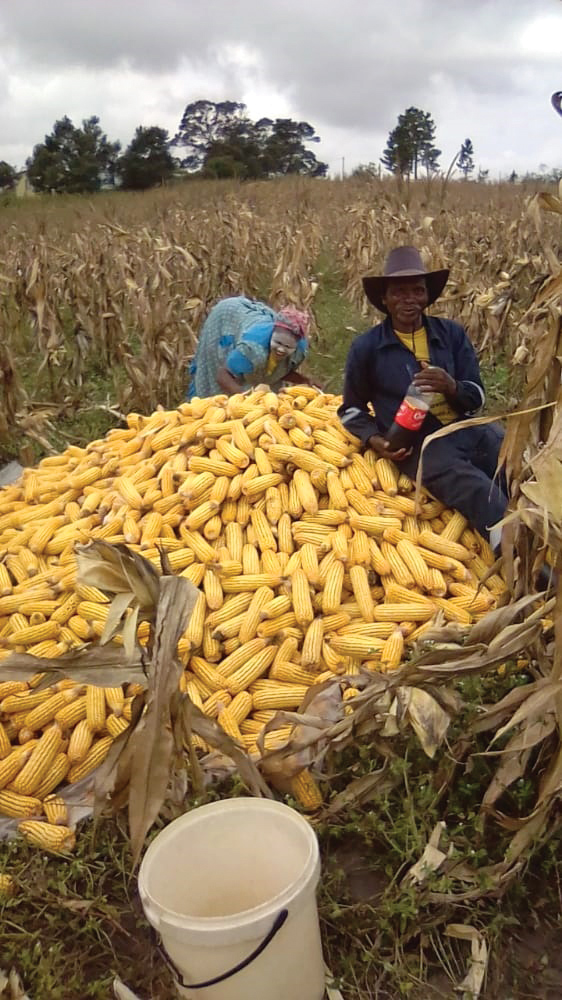 Connecting our YOUTH to agriculture
Chef and author Alice Waters said: 'We have to bring children into a new relationship with food that connects them to culture and agriculture.' This is what Grain SA's Schools Programme is trying to achieve.
The global population is expected to increase to 9 billion by 2050 with the youth, aged between 15 to 24 years, making up at least 14% of this total. According to the Food and Agriculture Organisation, rural youth are the key to future food security. Unfortunately, around the world few young people see a future for themselves either in agriculture or in living in rural areas. Most of the world's food is produced by smallholder farmers who are ageing – and older farmers are less likely to adopt new technologies, which are necessary for sustainable farming.
One of the major misconceptions which needs to be addressed, is that the youth still perceive agriculture to be an 'old-fashioned' industry. In reality access to technology, information and better communication, together with improved equipment, are changing the way things are done. There is therefore an urgent need to engage youth in agriculture which can only happen if there are visionary policymakers who create opportunities for young people to be informed in a way that they see value and hope in the sector. Young people need to be able to see themselves as part of an agricultural evolution which will guide and sustain themselves and their communities into the future.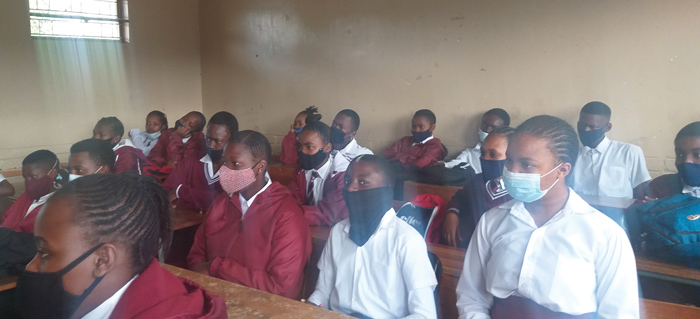 Publication: August 2021
Section: Pula/Imvula