Safe handling of chemicals
December 2022

SAFETY FIRST
Part 6
All chemicals should be locked away in its original containers and not in household containers. Always use registered chemicals. Empty containers must be stored in a well-ventilated area and removed by an approved contractor, and not re-used for other purposes.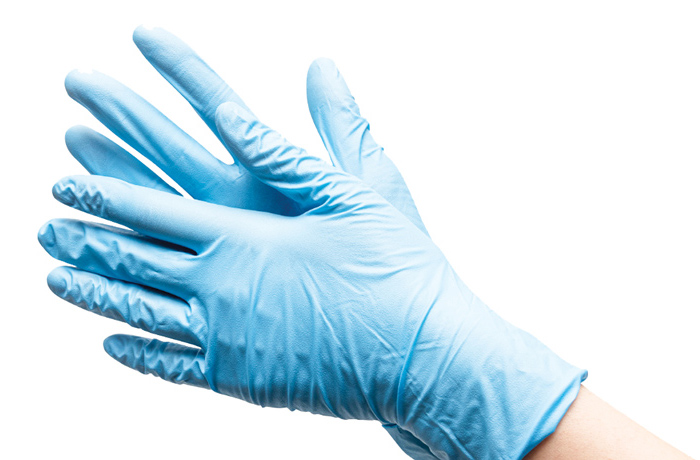 Requirements for the storage area are the following:
Must be well ventilated.
Must be a locked facility, with no unauthorised access. Red-label chemicals should be stored separately.
Safety signs about employees' clothing as well as emergency numbers must be posted at the storage area.
Fire protection equipment must be available.
The floor surface must be constructed in such a way that it can collect 10% more than the volume of chemicals that are stored if a spill or leakage occurs.
An eyewash bottle and an emergency shower must be available.
A 'material safe data sheet' (MSDS) of the chemicals has to be accessible. Employees who work with chemicals must receive training in the MSDS. When an employee has been in contact with chemicals and is taken to a doctor, the relevant MSDS of the chemicals he/she was in contact with should also be taken to the physician.
Employees who work with chemicals must attend the 'Safe handling of chemicals' course. This course must be done at least bi-annually. The employer must also compile a safe work procedure and discuss it with his employees.
All employees who handle chemicals should undergo an annual medical test by an occupational health practitioner.
Publication: December 2022
Section: Pula/Imvula
Author: CHARL SAAYMAN, HEALTH AND SAFETY CONSULTANT AT MEGA HEALTH AND SAFETY