Record keeping – is your finger on the pulse?
January 2021

This summer season is critical to the sustainability of many maize farming enterprises. In many areas such as the North West and the Free State, we are starting out with good soil moisture levels, but many farming operations still have to cope with restricted budgets for new inputs due to the recovery time required following the series of droughts experienced.
Maize production is a high-risk venture. If you are lucky enough to be one of those who had a good maize crop last season, then you can get started with a joyful heart.

ROUTINES AND RECORD KEEPING
There are a few key issues which need to be addressed on an annual basis in order to improve our chances at attaining high yields and also reduce our risks. This checklist should be reviewed every season; and an astute farmer and businessman will make sure that he or she is accurately recording the activities that take place on the farm every week.
Record keeping is critically important as often one needs to look back and see the history of a particular field, for example:
What crop was planted in the field two years before?
What spray programme was used on the crop and how successful was it – were you satisfied with the performance of the chemicals you used? Will you follow the same programme again?
Do you know the service history of each implement, machine or tractor, for example when were the filters of a particular tractor last replaced? When were tyres replaced?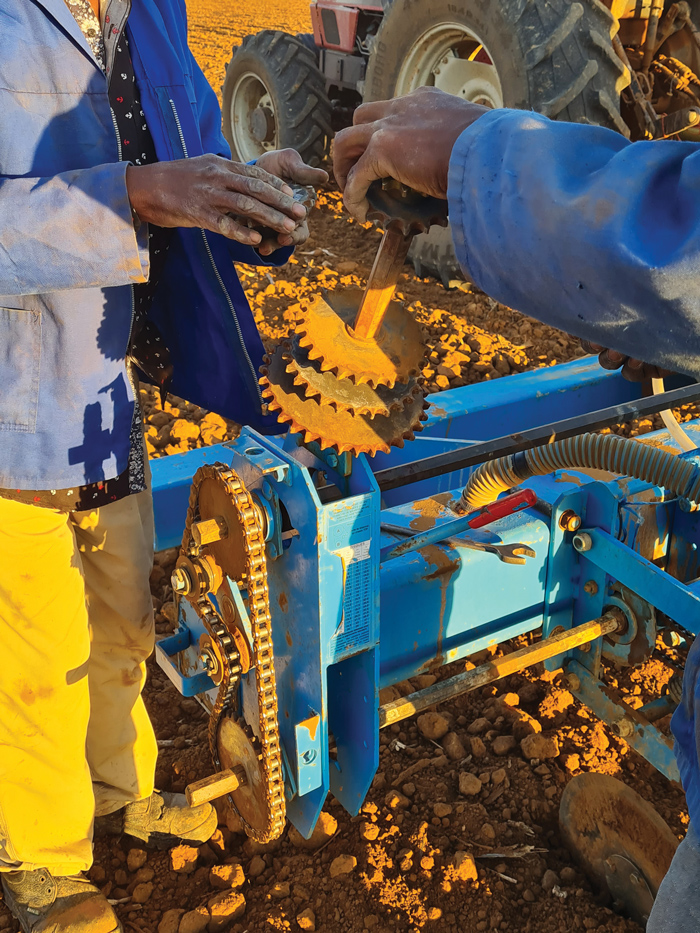 Publication: January 2021
Section: Pula/Imvula