Reap the harvest of good planning
June 2022

Transformation in the grain sector remains at the centre of the national government policy. Grain SA believes a multi-pronged approach towards ensuring the commercial viability and sustainability of emerging commercial farmers is a priority for all stakeholders in the agricultural sector.
'The agricultural sector has the potential to be a key driver on South Africa's road to economic reconstruction and recovery,' said President Cyril Ramaphosa on 15 March, when he addressed the Bonsmara Breeders' Society. He also said land reform and livestock development in rural areas, where most emerging farmers are based, is an area where both the government and the agricultural sector must find ways to cooperate. However, the challenges to this growth path are not insignificant.
CHALLENGES
Grain SA is acutely aware of the impact of the following challenges:
Rising input costs.
A sophisticated yet volatile and challenging marketplace.
Narrowing profit margins.
An uneven trade environment, including highly subsidised imports which jeopardise the local economy and small-scale producers in particular – for example, the competition for local poultry and dairy industries against dirt cheap imports.
Poor infrastructure including rail, roads and electricity supply.
An erratic and unreliable transformation policy environment.
The organisation knows that critical strategic interventions are necessary for land reform programmes to revive rural communities. Although grain farmers in South Africa do not have infinite capacity to change policies, they do have the required expertise to give input into farmer and on-farm development.
To this end, Grain SA commits to pursuing every opportunity to share knowledge and assist in the transformation process. Grain SA is not daunted by this task and has a passionate team of experts ready to meet developing farmers and walk alongside them.

STRATEGY
After this year's Grain SA Congress the Farmer Development team got together for a few days to share their news, discuss challenges and do some strategic thinking. It is important to remember that the focus of this programme is always on farmer development, rather than only on farmland development.
The primary aim is to assist active grain farmers to grow, regardless of the size of their operations.
The importance of supporting the large commercial farmers more is acknowledged, so their contribution to national grain production continues to grow.
Awareness is raised of the work that Grain SA does for grain farmers, and membership of the organisation is encouraged to support the work being done.
ADVICE LEADS TO SUCCESS
For a change, the challenges of this season are largely because of too much rain rather than too little. This has negatively impacted some farmers, but it is still believed that the crop potential is greater than it would have been if many farmers did not have support.
The advice offered by Grain SA's team to farmers on subjects such as soil health, fertilisation and spray programmes to control weeds and fungus, has helped farmers in the programme get the best yields they can in a wet season. May the harvest be good – may you get rewarded for your labour!
AT GRASS ROOTS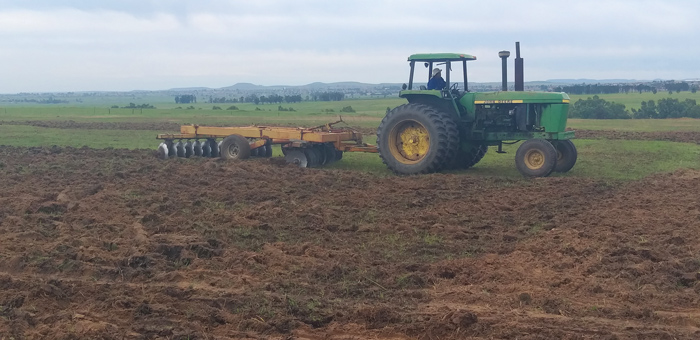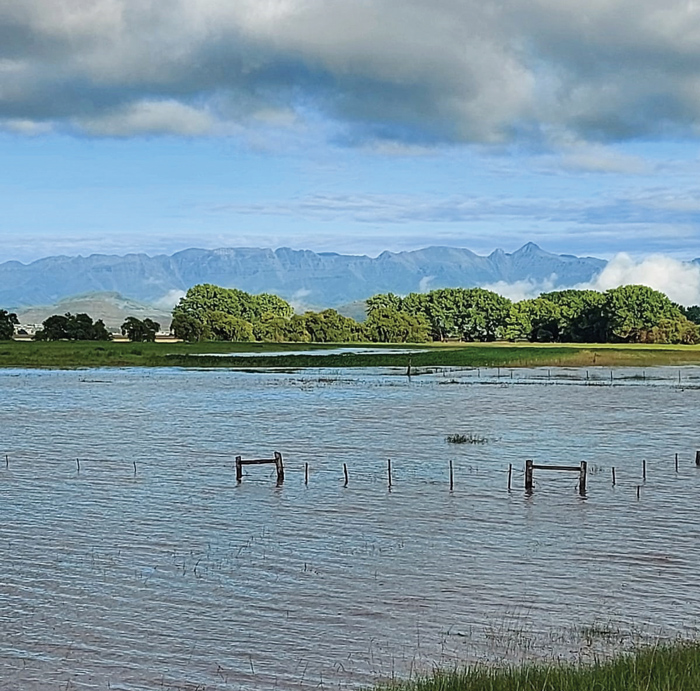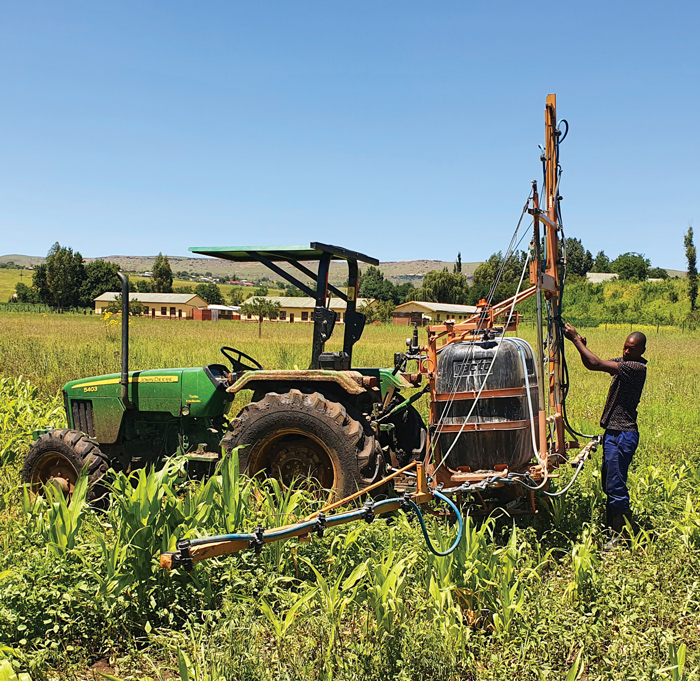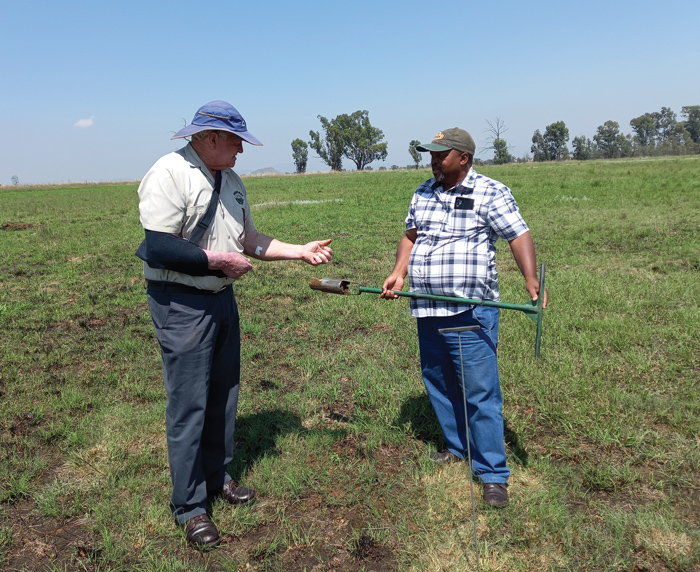 Meeting on home soil
It's that time of year when we are reporting on the Farmer Development Programme's activities and we are excited by the opportunities that have crossed our paths. We appreciate every involvement and contribution from all the interested role-players in the sector.
This 2021/2022 season has seen us actively engaging with the following numbers of farmer members in the different categories on at least one of our platforms:
86 new era commercial farmers
215 potential commercial farmers (> 100 ha)
318 smallholder farmers (10,5 ha to 100 ha)
11 916 subsistence farmers (0,5 to 10 ha)

The support to individual farmers is focussed on building sustainable farming enterprises. We aim to provide intensive one-on-one support to outstanding candidates who have come out of the study group system in terms of production planning, management, making financial applications and reporting. The individual support should better equip these farmers to manage as commercial farmers with occasional telephonic advice from their mentors.
A total of 208 advanced farmers are currently being supported and they have already received 853 on-farm visits with one-on-one mentorship. Over time these individuals have proved themselves on a number of levels including commitment, competency and potential. It is believed that with intensive one-on-one support they could grow their farming enterprises further.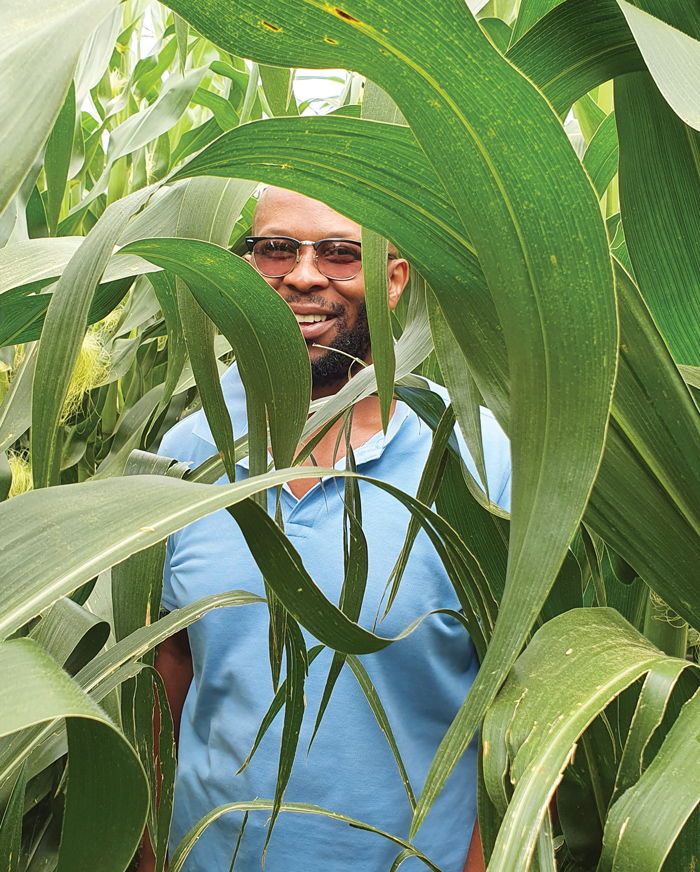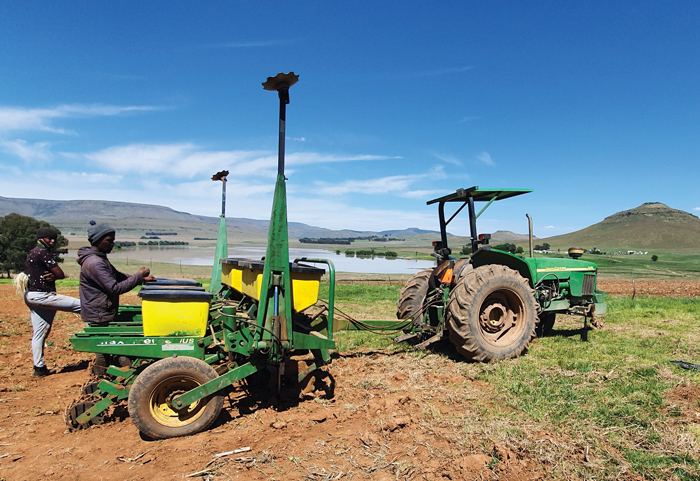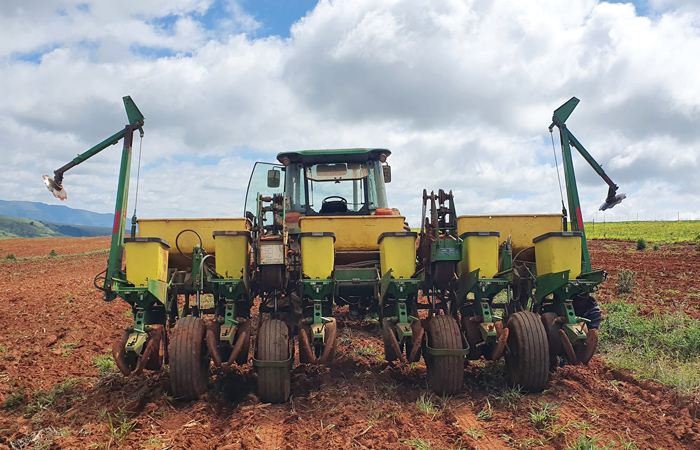 Learning changes lives
The study groups offered by Grain SA's Farmer Development Programme serve as a platform for transfer of information including theory and practical. It also offers a place where regional development managers and mentors can be instrumental in updating farming systems, and changing lives.

Here are some statistics about the study groups:
Between 1 October 2021 and 28 February 2022 a total of 616 study group meetings were held.
Currently 175 study groups are being serviced by expert agriculturalists and trainers.
Agricultural support services have been provided to farmers who are active members of these groups and 6 221 attendances have been recorded.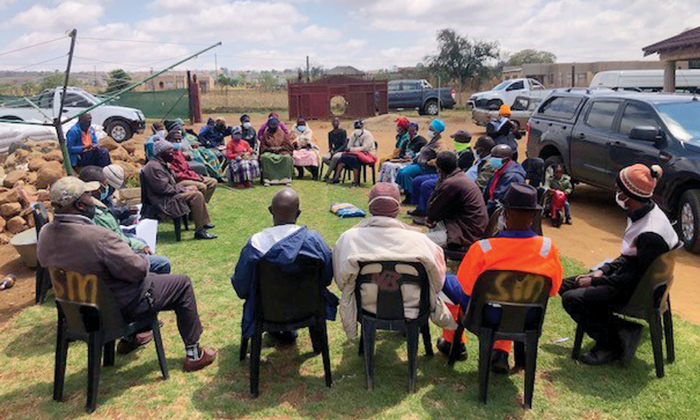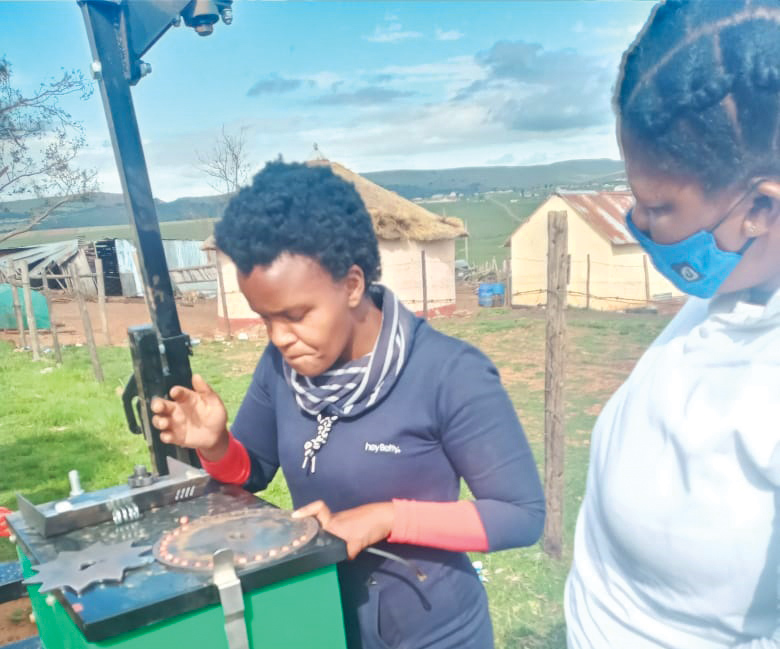 Publication: June 2022
Section: Pula/Imvula