Put yourself in others' shoes
January 2018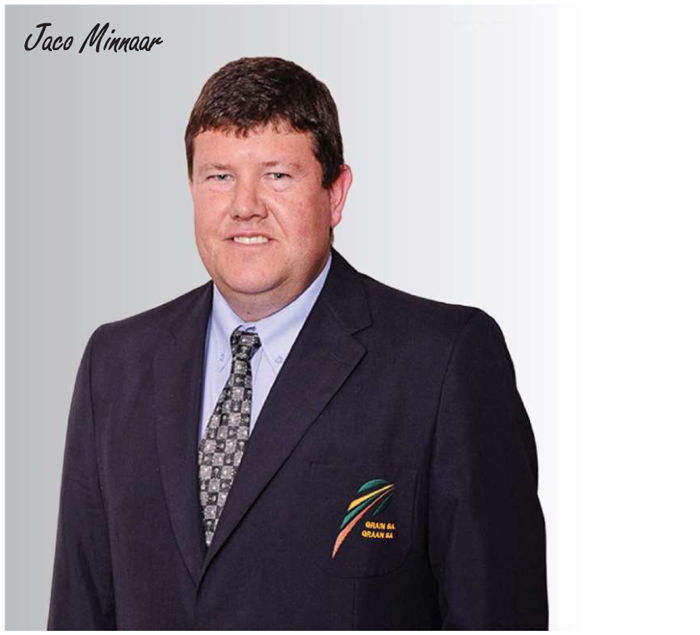 Respect is one of the cornerstones of any social society, and respect also lies as the center of solutions for this country. But our understanding of respect lacks some content.
According to the dictionary respect is a feeling of deep admiration for someone or something elicited by their abilities, qualities, or achievements. But very few of us understands the second part, the part that says respect is due regard for the feelings, wishes, or rights of others. In other words, can you put yourself in the shoes of others? And here we fail. If we have respect for others, we would firstly think of the effect our words and deeds would have on others, before we speak or do.
The Bible tells us in Matthew 5 about the reward for people that master this talent. But the Beatitudes sermon also tells us about a lot of other qualities that the Lord will reward excessively. All qualities that a Christian should have.
But in the shoes of others one should also look back at oneself. To who and what you see. Christmas time is a time of festivity and family, of reflecting at the past and looking toward the future. Let this also be a time for introspection. Who do others see in you? Is it Jesus Christ? That is what the Word expects of us.
A wonderful 2018 lies in front of us if we all are willing to be of service to others, with the good Lord's assistance and guidance, and as communities determine our own route to the future. We have the responsibility toward ourselves and our children's future to break from the darkness around us, all the negativity, break from the past and focus on things that are positive and constructive.
Blessed are they who walk in the shadow of God's Word! May this year be blessed for you, your family and your community, and may his Beatitudes be upon you!

Article submitted by Jaco Minnaar, Chairman of Grain SA. For more information, send an email to jaco@compuking.co.za.
Publication: January 2018
Section: Pula/Imvula