Meet the partners of the Farmer Development Programme
March 2022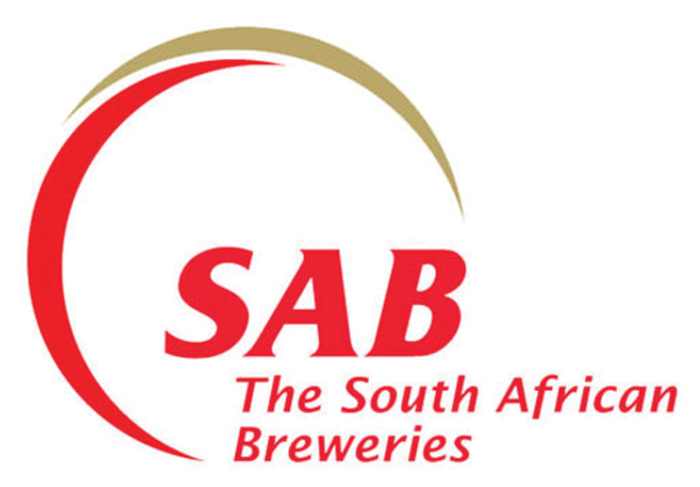 Coinciding with Grain SA's dream of a united and prosperous agricultural sector is the dream of South African breweries (sab) that 100% of their direct agricultural suppliers should be skilled, empowered and connected by 2025. That is one of the main reasons why these two roleplayers took hands four years ago with the shared vision to uplift the local agricultural sector.
SAB has been entirely owned by the global holding company, Anheuser-Busch InBev (AB In-Bev) since 2016. Originating in Belgium more than 800 years ago, this company significantly expanded to have breweries like Mexico's Grupo Modelo, South Korea's Oriental Brewery and SAB united under their umbrella.
Josh Hammann, director: Agricultural Development and Support in Africa, says they have a global policy of local sourcing on the condition that prices are competitive. Normally 100% of their barley requirements are sourced locally, but in last years' tough agricultural conditions only some 60% were sourced locally and the rest had to be imported.
White and yellow maize are entirely sourced locally. Hammann emphasises that SAB does not use genetically modified (GM) maize. 'In cases where emerging farmers do plant GM maize in a bid to be competitive, we exchange these through our grain brokers for the non-GM product.'
DEVELOPING OUR FARMERS IS KEY
SAB's involvement with Grain SA involves the co-funding of the Farmer Development Programme which comprises of input support (as budgeted by Grain SA), training and mentorship.
At the end of the harvest season these crops are bought from the supplier, costs recuperated and re-invested for the following season.
Besides its involvement with the Farmer Development Programme, SAB also runs their own development programmes. 'We have been involved in this field for the past 25 years to create skilled and confident emerging farmers,' says Hammann.
'Sustainability can be debatable, but our idea is to support farmers to become self-sufficient even though there is great risk involved, it is part of farming and therefore not always possible to reach a 100% recovery.'
As mentioned, SAB became involved in the programme four years ago, but due to the restrictions during the COVID pandemic only saw three harvest seasons.
Success stories are plentiful. Hammann explains that only 40% recoveries were achieved at their start-off in the programme. During the last season 90% recoveries were reached. 'The developing farmers have learnt from the work done how to measure their abilities and how to farm profitably.'
SAB's mission with the Farmer Development Programme is in the first instance to make the farmer profitable and secondly to increase the number of developing farmers taking part in the programme. Thus far 1 000 upcoming farmers have benefitted from the programme by cultivating commodities such as barley, maize and ground nuts.
PARTNERS WHO SHARE THE SAB GOAL
When selecting suppliers, SAB looks for enterprises that can help them deliver the products and services their customers appreciate. That means access to high quality raw materials, products and services, but also access to innovation. They are committed to selecting suppliers who work with them to achieve sustainability goals, uphold principles of fair working conditions, environmental protections and ethical conduct.
To further collaborate with suppliers, their Supplier Value Creation team engages with vendors to help find improvement opportunities in manufacturing and logistics areas. With smaller suppliers, they go beyond those two areas to provide backing in general management and best practices. Besides Africa, these endeavours are also ongoing in Latin America and Colombia.
All AB In-Bev associates are contributing to the United Nations' Sustainable Development Goals and broader global sustainable development agenda, while building resilient supply chains, productive communities and a healthier environment. They have placed a conscious focus on contributing progress toward the goals where they can use their scale and partnerships to drive meaningful positive change.
The future involvement of SAB in the Farmer Development Programme will be determined by its financial position and the achievement of minimum service levels, and is reviewed annually, concludes Hammann.
Publication: March 2022
Section: Pula/Imvula
Author: PULA IMVULA EDITORIAL TEAM