Meet Grain SA's new CEO
November 2021

Dr Pieter Taljaard (43) took over the reigns from Jannie de Villiers, former CEO, on 1 September. As a part-time producer, he not only has a passion for agriculture, but also understands its joys, obstacles and challenges.
With a PHD in agricultural economics from the University of the Free State (UFS), he has filled various management roles over the past few years. These include positions as income optimization manager at Monsanto and production manager at NWK. Prior to joining Grain SA he was the manager: Small Grain and Industrial Crops at Bayer.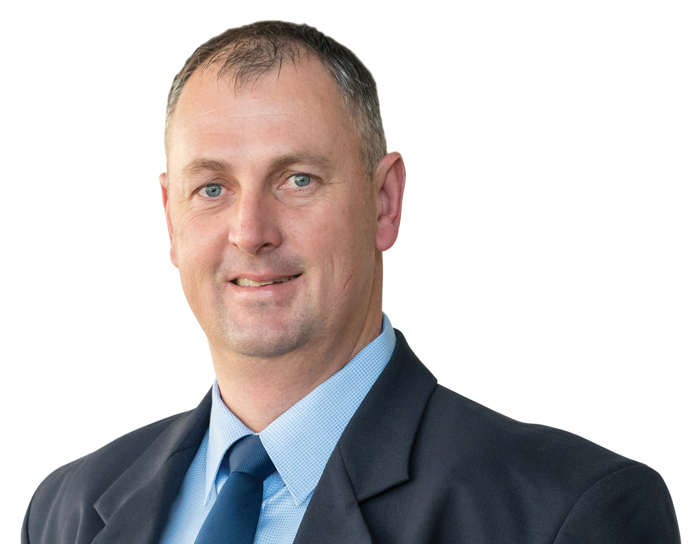 His passion for agriculture stems from the North West maize region – on a farm just outside Potchefstroom where his father farmed part-time. Pieter decided at a young age to make agriculture his career. Apart from a career mainly in the seed industry over the past few years, he has also been farming part-time for 19 years – a hobby that provides him and his family with endless joy.
In a recent interview with SA Graan/Grain magazine, he said what excites him about Grain SA is the fact that the producer is both a member and a customer. 'It is therefore important to the producer that the organisation makes sense and has a right to exist.'
He also mentioned that agricultural development is a big part of South Africa's future and the only way commercial producers can ensure a future in South Africa. 'In the grain industry, Grain SA has done fantastic work so far and many people's lives have been changed and improved by the projects. I would like to build on this.
'To farm profitably and sustainably, it is important to take developing farmers forward, as they are to a greater extent exposed to environmental and economic factors. Inputs need to be improved and optimised and for that, a passion for agriculture is needed. It is easier to invest in something you love. I would like to see Grain SA increasingly play a role in the development of agriculture.'
Publication: November 2021
Section: Pula/Imvula