Helping farmers to grow
June 2023

Two new faces have joined Grain SA to contribute to the Farmer Development Programme (FDP). Phumzile Ngcobo (34) is the assistant regional manager for Region 29 and Lehlohonolo Bakwa (21), an intern in the communications department at the head office in Pretoria, will ensure the programme receives exposure on social media.
Phumzile joined Grain SA in January 2023. Although she is still learning the ropes from Graeme Engelbrecht, the regional development manager at the Dundee office, she has now started attending study group meetings on her own with the support of the office assistant. She is looking forward to contributing positively to the growth and success of the region in its quest to develop farmers.
Even though her late father was a subsistence farmer, Phumzile's interest was focussed on education, not agriculture. As her family could not afford to send her to university, she decided to attend a nearby agricultural college. 'In part my job now involves teaching, so I have struck it lucky as I get to do what I have always loved (teaching) through what I have grown to love (agriculture).'
In the short time she has been working with Graeme, she has noted that farmers face diverse challenges and require integrated approaches to solving them. 'Increased input prices and the variable climate are placing increased pressure on the farmers. Farmers require support to continue farming amidst these challenges.'
When asked what the government can do differently to assist farmers, she said: 'The ministry of agriculture is an enormous portfolio. I strongly believe that together we can do more. The challenges that farmers face are so diverse that not one entity or organisation has the capacity to address them.'
She believes that a wide variety of stakeholders, including the government, non-governmental organisations (NGOs) and public-private entities need to come on board to service the needs of farmers. 'Once the support structure needed by the farmers has been established, even a greater effort will be required to develop their capacity to make the best decisions related to their production practices and in turn become more self-reliant.'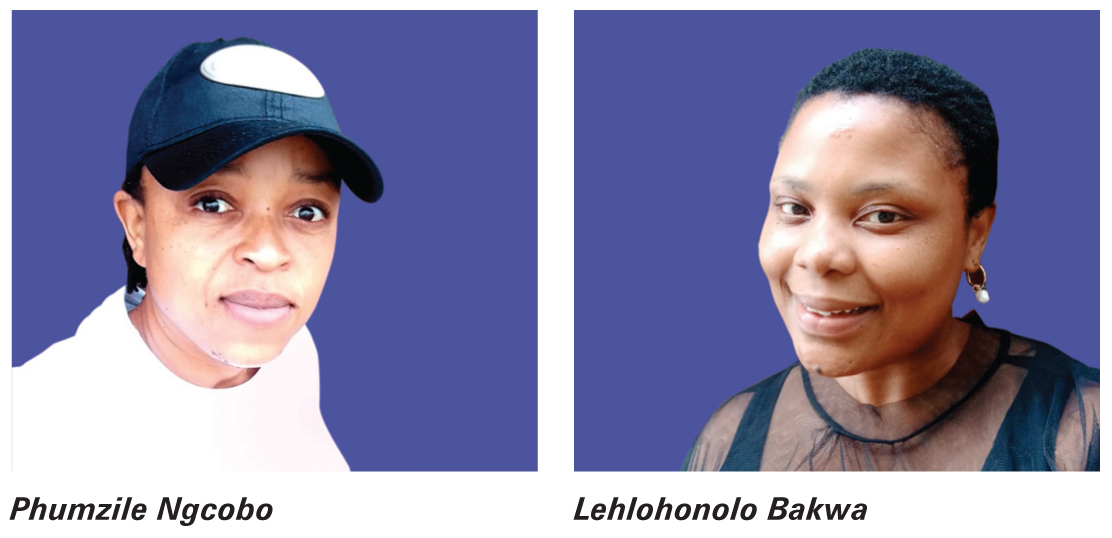 THE FDP IS TWEETING
You can now follow the Farmer Development Programme on Twitter. Lehlohonolo will make sure that the programme gets enough attention on this social media platform. She will also share relevant articles that were published in Pula Imvula. Just type Grain SA Farmer Development on the Twitter search engine, scroll down and read the latest tweets.
Publication: June 2023
Section: Pula/Imvula
Author: PULA IMVULA EDITORIAL TEAM