Good communication is part of our programme
March 2021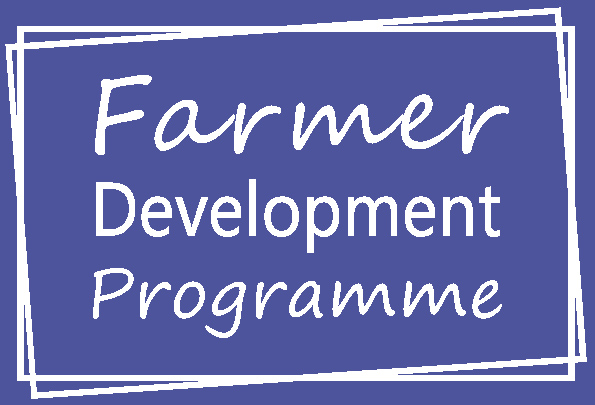 Farmer Development depends on excellent communication and at Grain SA we use a number of different platforms to transfer knowledge that can change lives and livelihoods. In previous issues we looked at key communication strategies such as the study groups and individual farmer support. In this issue we focus on our flagship publication.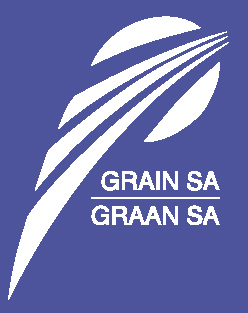 The Grain SA Farmer Development Programme teaches, develops, transfers skills and continuously mentors farmers while actively building supportive networks around them. Although our head office is in Pretoria, we have established a footprint in key grain growing areas like Dundee, Kokstad, Lichtenburg, Louwsburg, Maclear, Mthatha, Nelspruit and Paarl.
Our team is comprised of experienced agriculturalists who communicate with farmers in their own language and are passionate about developing farmers towards sustainability and success. We will help any grain farmer who has access to land and the necessary own finance, who wants to grow food for their family or build a farming operation.



OUR LATEST ACTIVITIES
It's been a hectic few weeks as it is the height of activity for the summer grain producers. While many folk may have been slowing down for some relaxation over the festive season, our team has been busier than ever!
From 14 December 2020 to 15 January 2021 we have held 46 study group meetings and made 72 farm visits to those farmers receiving individual support this season. Our aim is to ensure the farmers are equipped to plant the crops correctly for optimal yields and then we monitor the fields alongside the farmers, offering advice on weed control, spray calibration and required mechanical maintenance.
PULA IMVULA, OUR FLAGSHIP PUBLICATION
It may seem strange to tell you more about our Pula Imvula magazine when you are likely to be holding a copy in your hands. Did you know that this beautiful, full colour magazine started out life as a newsletter to the developing grain farmer members of Grain SA? It is now available as a hard copy magazine, widely distributed to farmers and industry role-players around the country, and is also available in electronic format on www.grainsa.co.za either as a single article or a full magazine download.
The magazine is published in five languages – and in 2020 our monthly distribution statistics were:

Topics for articles are allocated according to donor funding. We have been generously supported by the Maize Trust, OPOT, the Winter Cereals Trust and a number of the agribusinesses who have committed themselves to the developing farmer sector.
Why is a magazine a vitally important channel of communication?
The aim of development is to increase participation in development and to inform, motivate and train rural populations at grassroots level. There are so many obstacles in the development arena and the opportunities to transfer knowledge are limited where one relies only on development officers to reach many people who could benefit from accurate, relevant information and skills transfer.
Accessibility and transportation challenges are serious limiting factors for rural farmers, so we have learned that truly effective rural development is highly dependent on media that can be broadcast more widely, such as radio and printed media.
We are proud of our publication
The magazine is a vibrant, colourful, sector specific publication which is well received by the farmers who say that they find the information timeous, relevant and easy to understand.
It is also a reliable information package in the tool-kit of the development officers and mentors who use it for study group discussions or to refer farmers to for specific information.
Articles are specifically tailored for developing grain farmers. Topics cover many aspects of production and marketing as well as other generic information that is useful towards equipping and upskilling the farmers.
The aim is to ensure that best practice, appropriate information is transferred in a timeous manner that is also easily received and then can be shared on within the developing grain farming community.
We place high value on 'farmer-to farmer extension'. If we can educate one farmer who can share the valuable information with ten more, the network is widened and knowledge transfer is accelerated.
'Knowledge and innovation have a key role to play in helping the farmers and rural communities meet challenges of today and tomorrow'. (European Commission, 2019).
Our readers say...



Publication: March 2021
Section: Pula/Imvula