Get ready to plant
January 2023

During October the Farmer Development team met with farmers to plan and prepare for the new season. It is important to be organised and to have a clear plan of action.
Jerry Mthombothi, regional development manager at the Mbombela office, visited some of his study groups to talk about the new season. He was accompanied by Shadrack Mabuza from Bayer and Muzi Hlongwane from Kynoch. Shadrack encouraged farmers to use good-quality seeds and chemicals. Muzi spoke about the importance of soil preparation and knowing what fertilisation is needed for the soil. They both emphasised the advantage of farmers ordering in bulk.
The regional development manager of the Kokstad office, Luke Collier, and Grain SA mentor, Eric Wiggill, have visited farmers to draw up crop production plans and monitor the fields that will be planted. They have helped farmers decide on their input orders and put in diesel orders for the advanced farmers who are participating in some of the projects running this year. The team will monitor crop progress and offer recommendations on plans of action towards ensuring that the best possible yields are achieved throughout the season.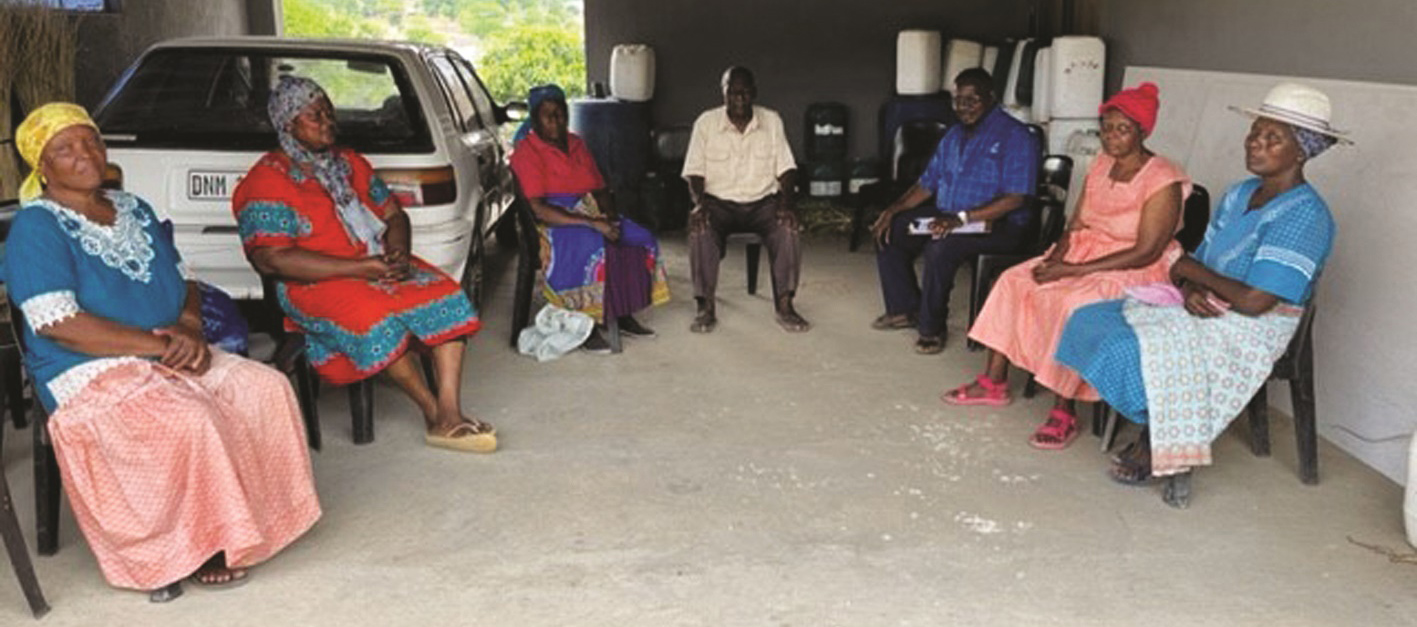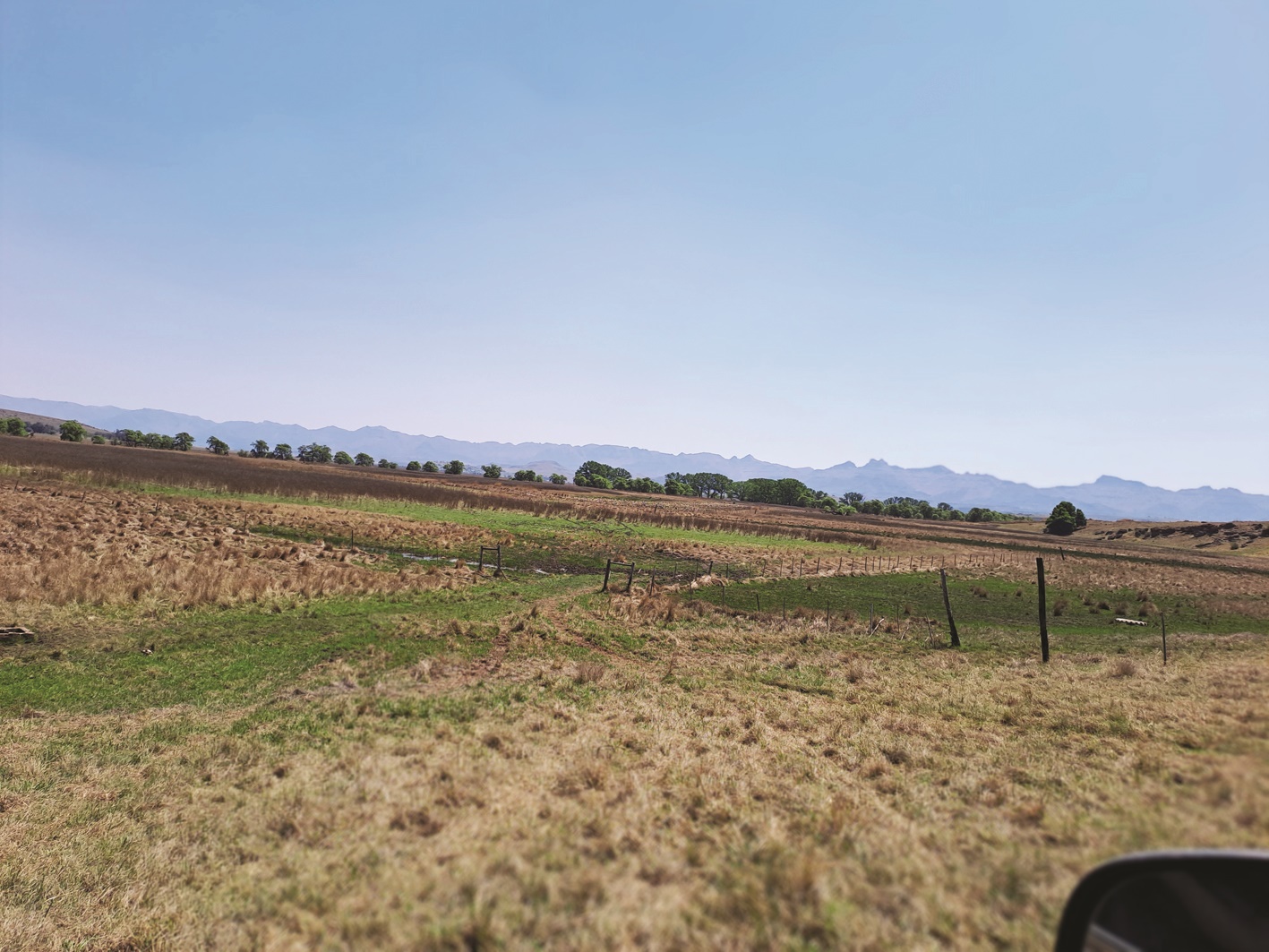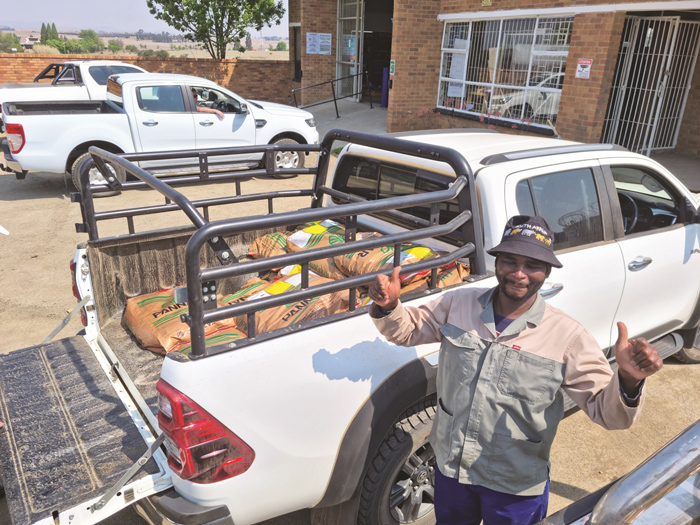 Enhancing food safety in SA
The Minister of Higher Education, Science and Innovation, Dr Blade Nzimande, and the Minister of Agriculture, Land Reform and Rural Development, Thoko Didiza, launched the National Biosecurity Hub in collaboration with the University of Pretoria on 11 October 2022.

The hub will facilitate collaborative efforts to support the prevention, reduction and management of crop and animal disease and other matters related to food safety in South Africa.

Minister Didiza said the hub's launch comes at a time when food security is a global concern. She noted that bio­security required an integrated approach beyond just government efforts to prevent the spread of pests and diseases in the country.

Speakers from different companies spoke about plant health, animal health and food safety. They all emphasised the importance of integrated management through innovation/research, regulation, risk analysis, capacity building, monitoring and surveillance, digital decision support and protecting our food systems.

Grain SA is an important link as a channel of communication between what commercial farmers and developing farmers are experiencing and reporting to researchers.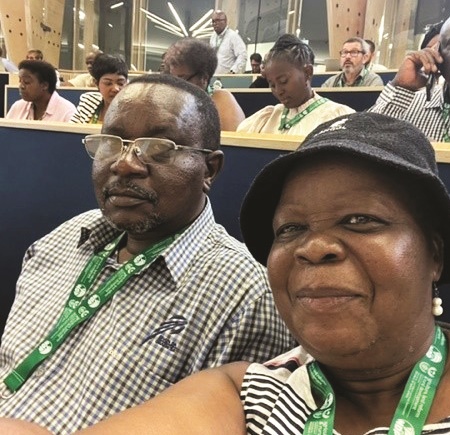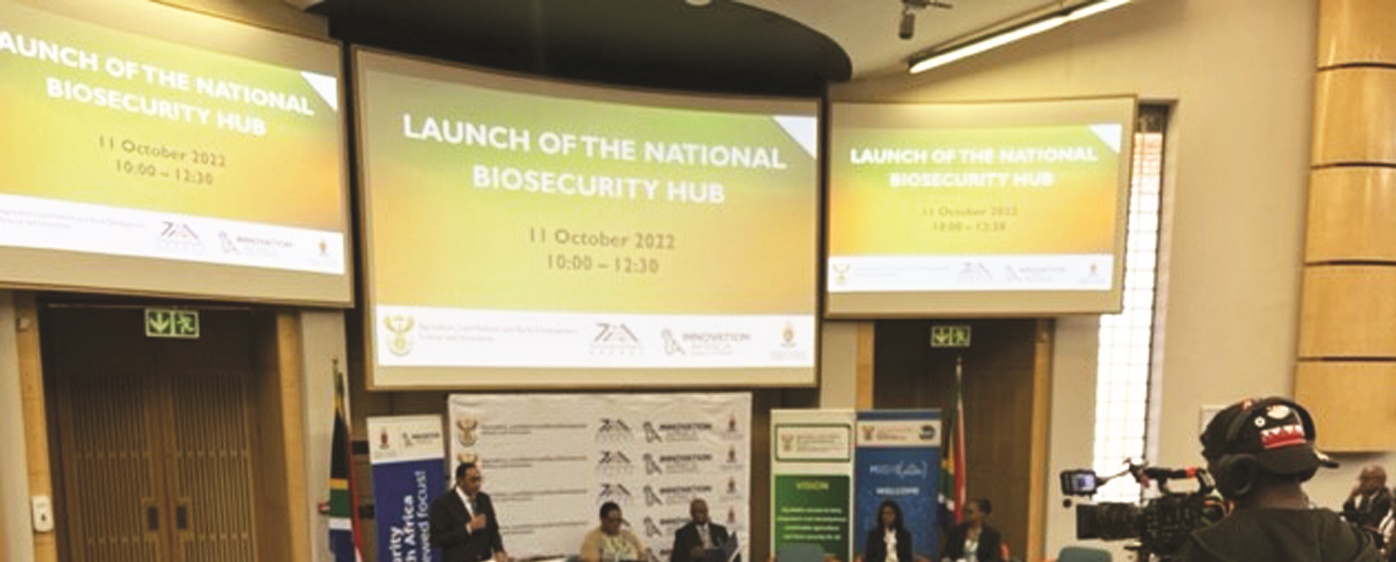 Publication: January 2023
Section: Pula/Imvula