Farmer of the yearHere are the 2023 nominees
September 2023

It is that exciting time of the year again where the nominees for the Grain SA Farmer of the Year competition have been identified for 2023.
These competition nominees represent the thousands of grain farmers in this programme who work hard every single day to provide for their families – farmers who are slowly building their businesses as well as those working towards building a sustainable commercial farming business.
All nominees have shown growth in their farming operations through inputs from the Farmer Development Programme. Their hard work will be acknowledged at the event on 20 September at the Day of Celebration. This event is a highlight on the Grain SA calendar and marks the recognition of excellence in the production of grain, showcasing the tireless efforts and dedication of our remarkable farmers.
It is important to remember that the main goal of this competition is not winning; it is about celebrating the learning, growth, development and hard work of the thousands of farmers in the Grain SA Farmer Development Programme. It is meant to be a source of motivation and inspiration to all to continuously work towards bettering ourselves to achieve our goals – irrespective of how big they are.
If you have been nominated for this competition, you are doing something right and setting an example for others of what can be achieved. With that said, here are the 2023 nominees.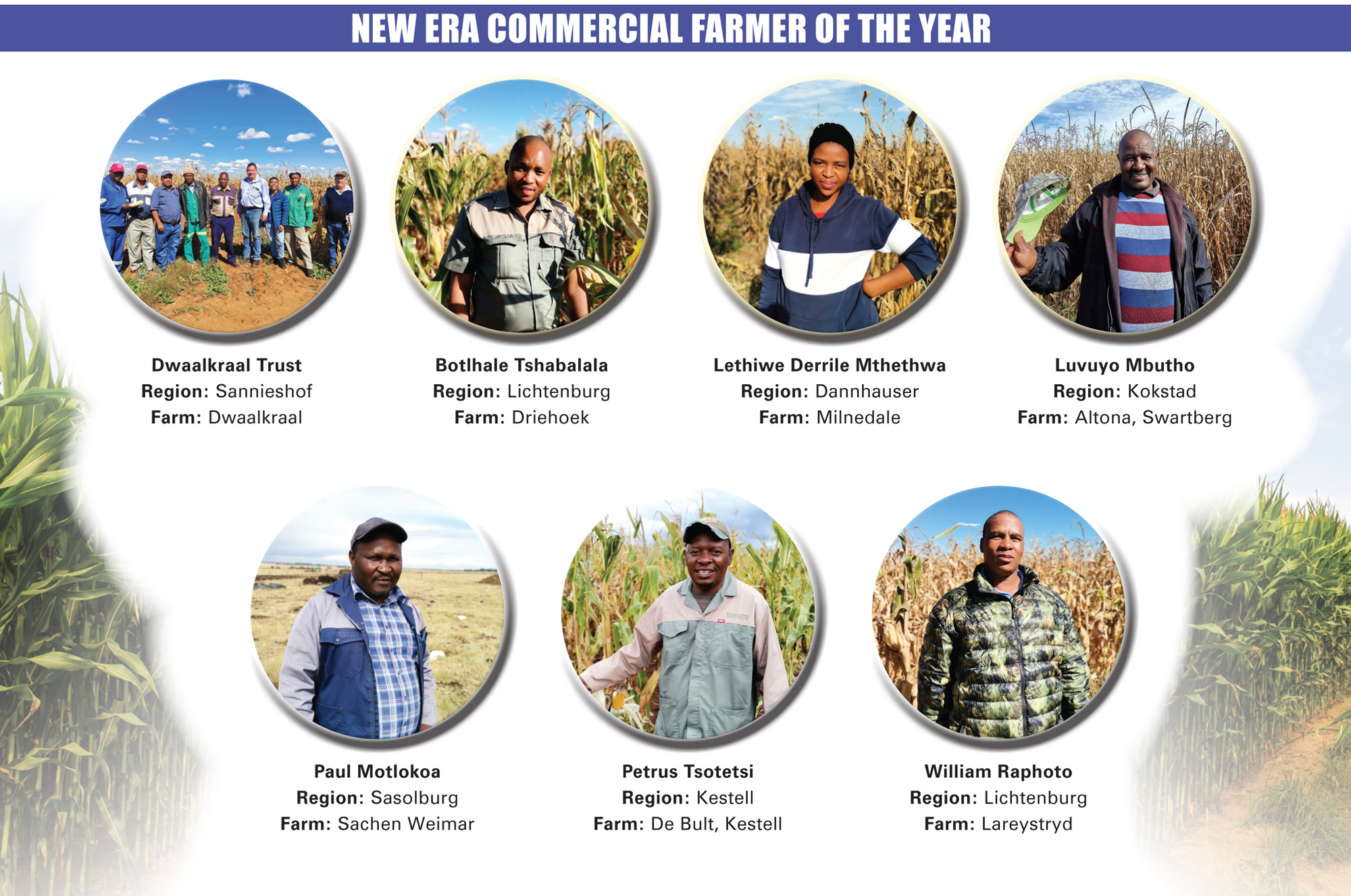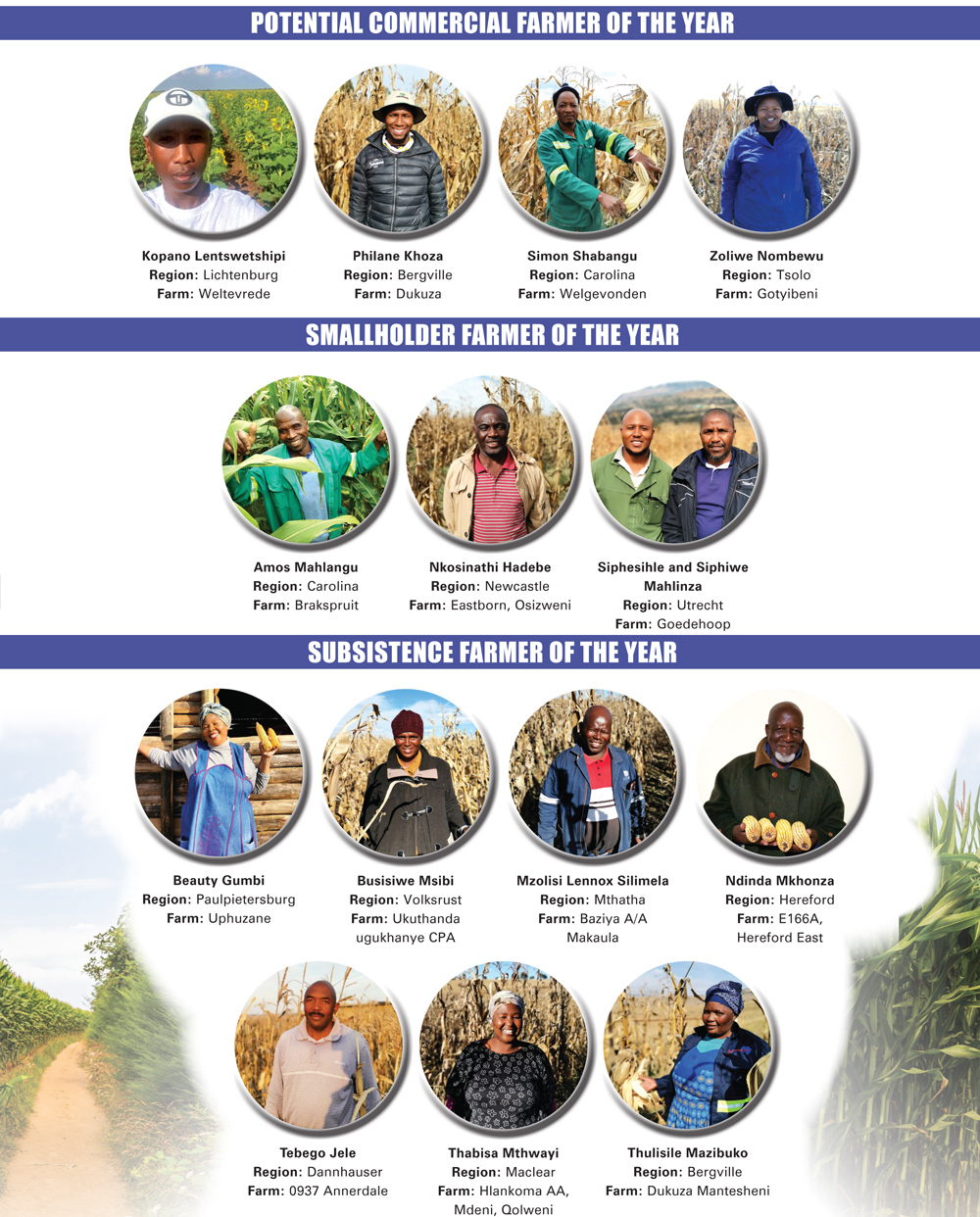 Publication: September 2023
Section: Pula/Imvula
Author: PULA IMVULA EDITORIAL TEAM