Employment contracts: Be wary of these potholes
June 2021

LMARIUS GREYLING,
INDEPENDENT AGRICULTURAL
MANAGEMENT CONSULTANT
To ensure the profitability and sustainability of a business, employers face many business risks. The employer-employee relationship is one of these risks and must be managed according to all the labour laws. Adherence to these laws is non-negotiable and non-performance creates a business risk for employees.
In South Africa, the employer-employee relationship is highly regulated by a number of labour laws and is applicable regardless the number of employees or whether employees are permanent or temporary.
KNOW YOUR CONTRACT
To enable proper management of the employee-employer relationship, a proper employment contract is an essential document. It is a contract between an employer and employee through which an employee provides his/her services for a period, against remuneration, and under the authority of the employer.
First pothole – labour laws
All conditions of employment must be in line with the all the labour laws whereas the laws set the minimum conditions. For instance, the Basic Conditions of Employment Act (BCEA) makes provision for a minimum of 15 working days annual leave, thus the employer may not only provide ten days.
Although it is not strictly speaking required by law that an employment contract should be in writing, a written contract is highly advisable. It is also just practical to set up the contract in writing because Article 29 of the Basic conditions of Employment Act requires certain particulars of employment (name, salary, working hours, etc) to be supplied to an employee in writing when he/she commences employment.
It is also advisable to include aspects referring to an individual's undertaking to abide to the employer's rules and regulations, disciplinary and grievance procedures and health and safety measures.
For an employment contract to be valid both the parties must reach agreement on the services to be provided by the employee and the remuneration which the employer will pay him. Agreement must be reached in good faith without any misrepresentation, intimidation, or improper influence. Every time an employee is employed be it in permanent or temporary status, an employment contract needs to be drawn up.
Both parties must have the necessary ability to enter into a contract:
When an employee is younger than 21 years of age, his parent or guardian must assist him at contract conclusion.
Persons under the influence of alcohol or any other addictive drug do not have contractual ability.
The employee must be able to deliver the services as agreed on. And the employment contract may not be in conflict with any principle of any law and must not be in conflict with any norms or customs of the public order.
Second pothole – verbal contracts
Regulate the employer-employee relationship by a written contract to prevent any uncertainties, disputes, or conflict. A written contract creates clarity by confirming the terms and conditions of employment and protects both parties.
Third pothole – signing the contract
The Act does not require the written agreement to be signed by both parties. It is however to the benefit of the employer and employee to sign the agreement because by this action the agreement can be enforced legally.
Fourth pothole – copies
The employee must be provided with a copy of the signed contract and the original should be filed in his/her personal file. Should you receive a visit from labour inspectors from the Department of Employment and Labour, employment contracts will be one of the first documents they will want to inspect.
Fifth pothole – amendments
An employer may never alter or change an employment contract unilaterally, thus without the consent of the employee. Any change to an employment contract necessitated by a business-related reason must be agreed upon and confirmed in writing. When a change of an employment contract is necessitated the written particulars must be revisited by either revising the original contract or by adding an addendum to the contract. Especially important to again provide the employee with a copy of the revised contract or the addendum.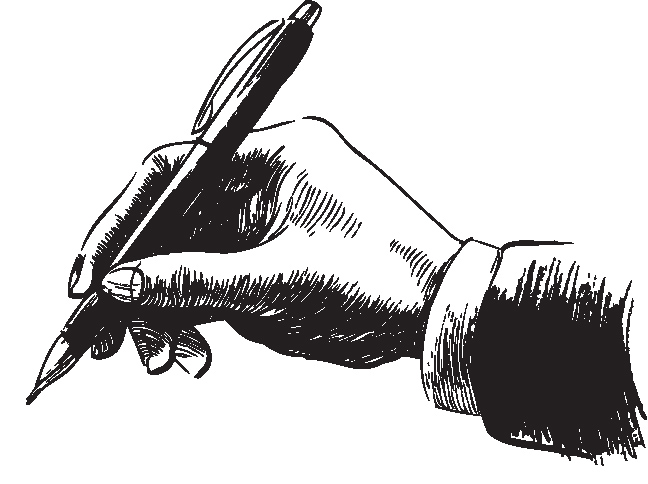 SUMMARY
Employees who do not act within the guidelines set by the labour legislation could face hefty fines, business closure or even jail time. If this is your motivation to implement service contracts, it is a negative approach, and the implementation becomes an administrative burden. Making a mind shift regarding employment contracts from an 'administrative burden' to a 'risk mitigating too' l can save an employer a great deal of time and money in the long run.
A basic principle should always be, for the purpose of proper and sound management, to portray a positive and respected image of yourself as employer and reflect a high standard of administration.
Address the labour risks pro-actively by adhering to all legal requirements. By this approach you will contribute greatly towards your farm's sustainability and profitability and ensure a working environment with reduced conflict and misunderstanding. This in turn creates a structured environment receptive to growth.
Publication: June 2021
Section: Pula/Imvula