Corner Post
February 2023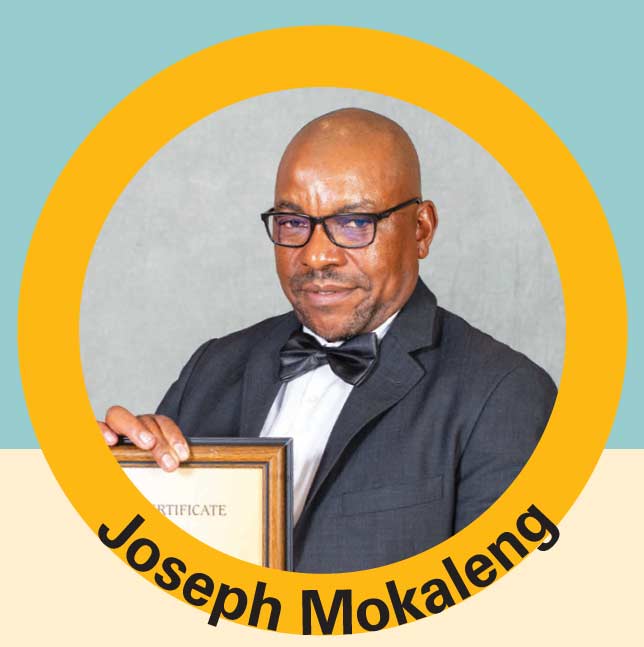 The Grain SA/Standard Bank Smallholder Farmer of the year for 2022, Joseph Tuelo Mokaleng (54), has never known any other workplace than the fresh air of the farm. To him, agriculture means life as you can live off the land and take care of your family in this way too.
Joseph grew up in a rural area, where the community was dependent on agriculture to survive so both his parents and grandparents were involved in agriculture. Although they did not farm for profit but for subsistence, Joseph had a bigger dream and now produces on a much larger scale. The donkeys on the farm which were used for ploughing have made way for mechanisation. His workers have also been trained to ensure that the tractors and equipment on the farm are well-maintained.
His passion for agriculture comes from working hard on the farm helping his father, Semouso. 'I actually became a full-time farmer in 1983. Because of a lack of funds I had to leave school after completing grade 10. I then returned home to help my aging father farm on a subsistence scale.' When he joined his father on the farm they still ploughed with donkeys. After a few years of struggling they were able to buy a Massey Ferguson tractor, which is still in working condition today! When Semouso got too old to work, Joseph took over all the farming duties.
Now his daughter, Mantsho, is showing the same passion. She is working at her father's side to learn as much as possible – from driving the tractors to assisting with the administration of the farm. Joseph is a real community man who is quick to help others and doesn't mind sharing his equipment with his neighbours.
JOSEPH'S STORY
WHAT ROLE HAS GRAIN SA PLAYED IN YOUR FARMING OPERATION?
Grain SA taught me about the importance of knowing your soil, the advantages of crop rotation and about conventional cultivation – to rip, and not plough every year. I also learned about the importance of weed control, which has helped me to improve as a farmer. They showed us how to progress and make a profit.
WHAT ARE SOME OF THE CHALLENGES YOU FACE?
One of the biggest challenges affecting my farming operation is theft. Then weather conditions also present many challenges in our area as do political instability and finances.
WHAT IS YOUR DREAM FOR THE FUTURE?
One day I would love to become a fully-fledged commercial farmer farming on my own farm without the added challenges of communal life.
WHAT ROLE DO YOU PLAY IN YOUR COMMUNITY?
It is important to me that the people in the village are well looked after. Each village has their own communal water pump and it is my responsibility to maintain the pump and service the diesel engine to ensure that the community has water. In some of the other villages the engines had to be replaced, but in our village the engine remains in a good working condition due to maintenance.
3 TIPS FROM A WINNER
Don't think that you know everything – be prepared to learn from others.
Remain humble and cooperate with those who want to help you.
Work hard.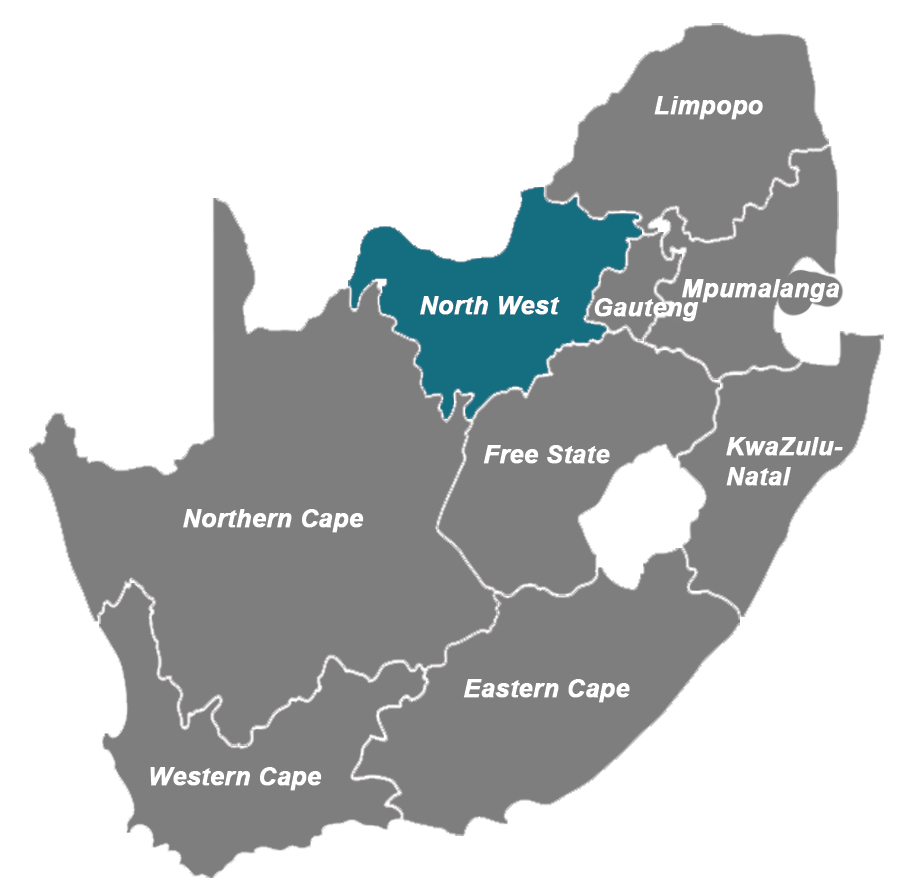 FARM FACTS
Farm: Morena Village
Nearest town: Delareyville
Region: North West
Size: 100 ha arable land, which he leases, plus 20 ha communal land.
Type: Mixed (livestock, plants sunflower and drybeans)
GRAIN SA'S CONTRIBUTION
Joseph joined Grain SA in 2006 after completing his first training course.
He is a member of the Vrischgewacht Study Group.
Training courses completed:
Contractor's course
Tractor and farm implement maintenance
Advanced maize production and marketing
Introduction to groundnut production
Basic engine repair
Resources assessment and farm planning
Introduction to sunflower
Workshop skills
Farming for profit
Business ethics
High application tractor maintenance
A mentor's view:
Du Toit van der Westhuizen, regional development coordinator at the Lichtenburg office, has seen Joseph's dedication over the years. He says that Joseph is a hardworking man, who follows the advice given to him. Despite years of devastating drought, Joseph never gave up and was able to pull through and remain farming.
Publication: February 2023
Section: Pula/Imvula
Author: By Louise Kunz, assistant editor