Attach implements with care
November 2022

HEALTH AND SAFETY
Part 5
Before attaching implements, an employee must first inspect them to make sure everything is in working condition. The vehicle/tractor used must also be checked and all moving parts should be covered when in operation.
Operators must have the necessary knowledge to attach and detach implements. Employees attaching and detaching implements for the first time, should do so under supervision to familiarise themselves with the process.
Ensure that the implement is in line with the tractor/vehicle before attaching it otherwise the implement or vehicle can be damaged in the process. No employee should stand between the implement and vehicle/tractor when it is being attached.
Once the implement is attached, all moving parts must be tested to ensure they are in good working order. Other employees should not be present for the testing. If there is something that needs attention, such as blades that need to be replaced, the implement must be switched off. The implement should also be detached. When the repairs are done, everything should be reconnected and tested before the task can be done. While working, the operator should stop and investigate if something doesn't sound right. Report any problems to the supervisor.
When the implement is detached, the vehicle/tractor must be taken out of gear and the handbrake applied before starting the detaching process. When the task has been completed, the implement must be stored properly – the resting position of implements should not pose a danger to anyone. Make sure the resting blocks on which certain implements are stored are in place.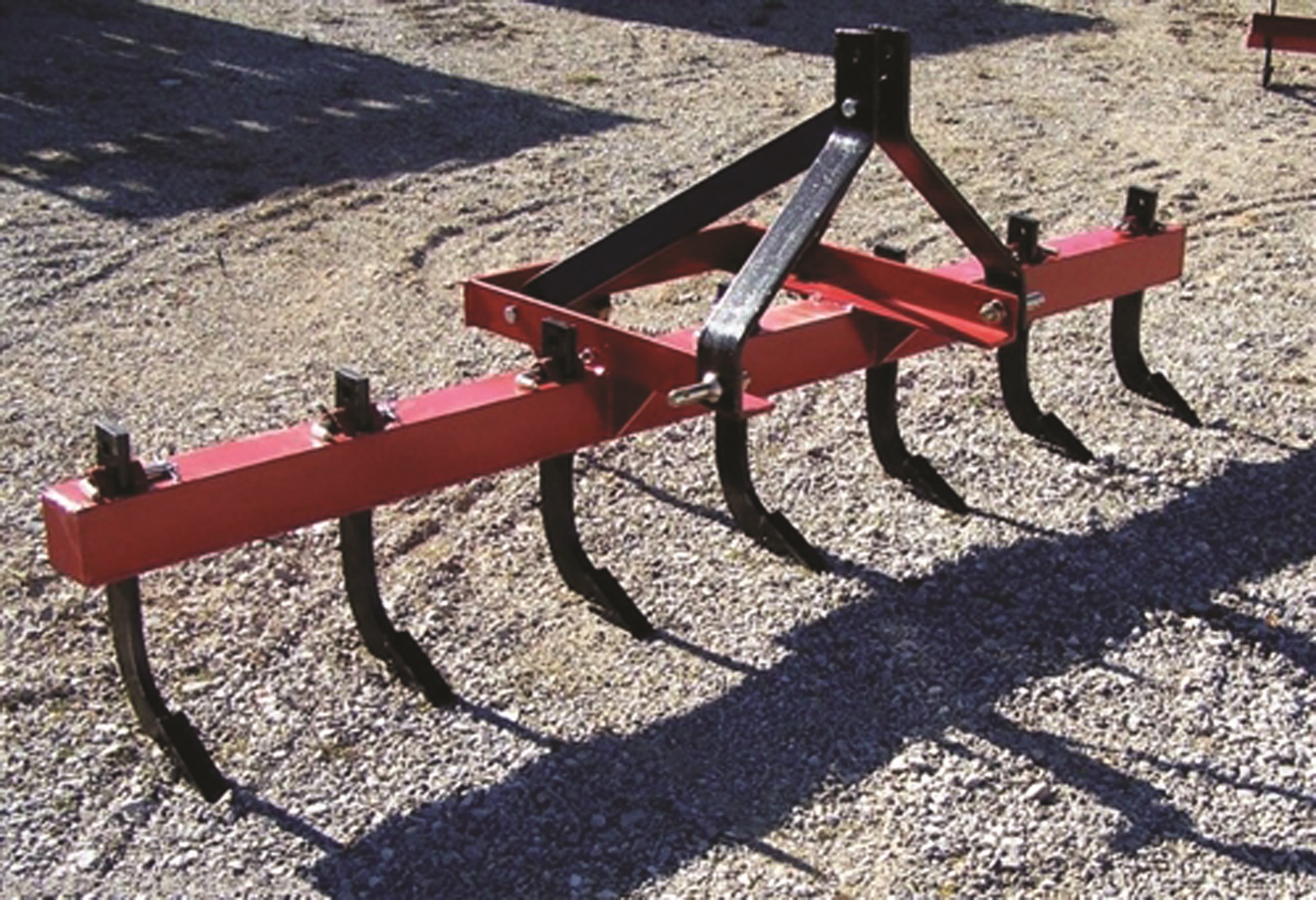 Publication: November 2022
Section: Pula/Imvula
Author: CHARL SAAYMAN, HEALTH AND SAFETY CONSULTANT AT MEGA HEALTH AND SAFETY