Asbestos: Be safe
January 2023

Health and safety
Part 7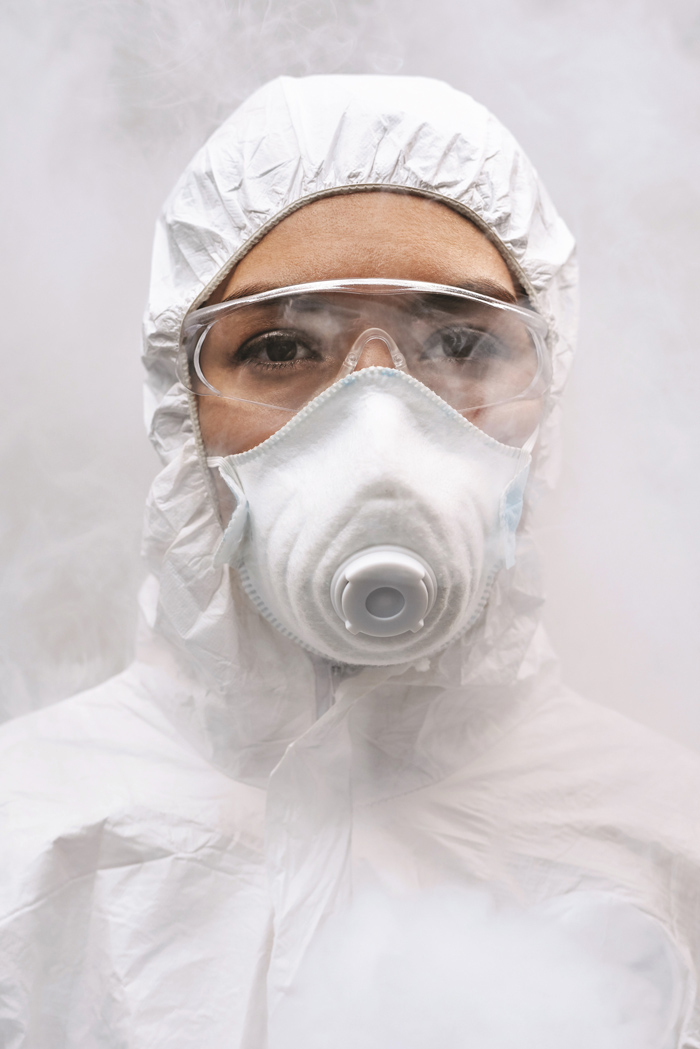 No employee should be exposed to asbestos products in the workplace and must wear protective clothing when working with asbestos.
Employees should adhere to all asbestos regulations and notify the Department of Labour when asbestos work is being done.
Keep a complete up-to-date inventory of all asbestos products on the farm. Compile a management plan on how these products will be managed with the objective of getting rid of them over a period of time. A risk analysis must also be compiled on what the exposure to these products pose to employees.
Repairs to asbestos products may not exceed 10 m² in a period of six months. If an asbestos roof larger than 10 m² has to be repaired, a registered asbestos contractor should be used for repairs.
When asbestos has been removed, it must be stored in a cordoned-off area and removed by a registered transport contractor within six months of removal. Safety signs should be affixed to these areas as well as to other areas where asbestos is present on the farm. No asbestos products may be buried on the farm or dumped in the local authority's landfill.
Publication: January 2023
Section: Pula/Imvula
Author: Charl Saayman, health and safety consultant at Mega Health and Safety