An agricultural showcase of innovative agriculture
August 2023

NAMPO 2023, which was presented from 16 to 19 May, was the NAMPO of old that the agricultural community of South Africa has come to know and appreciate over the past 55 years.
A total of 81 945 visitors entered the gates this year to visit NAMPO Park near Bothaville in the Free State. As always there was ample opportunity for conversation, interaction with the 823 exhibitors and an opportunity for families to enjoy agriculture in a safe, hospitable environment. Close to 200 planes and 75 helicopters landed on NAMPO Park's runway during the week.
The Minister of Agriculture, Land Reform and Rural Development, Thoko Didiza, visited NAMPO on Friday, 19 May. During a meeting with organised agriculture and the Free State MEC for Agriculture and Local Development, Minister Didiza said agriculture has found a home in the Free State thanks to NAMPO.
On the first day of NAMPO, Grain SA introduced a new corporate identity and logo for the group. The new logo contains the mathematical "≥" sign which implies that the organisation's members together, are stronger than the single voice out there. This unified voice resonates authenticity and relevance, and the refreshed logo speaks of the dynamics of grain and oilseed production in South Africa. Although the new identity graced the site during NAMPO, it will be phased in over time.
2024 OUTLOOK
The show dates for next year have been confirmed for 14 - 17 May 2024.Grain SA intends to pay attention to the matters such as improving the flow of access control at the gates in terms of the ticketing system. The organisation would also like to promote the use of NAMPO Park's buildings and facilities as a business park throughout the year.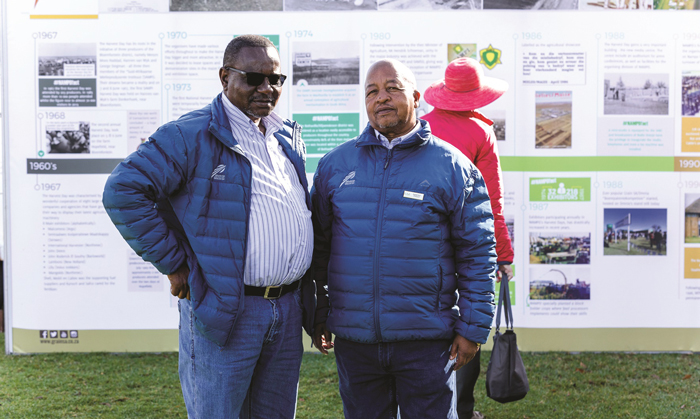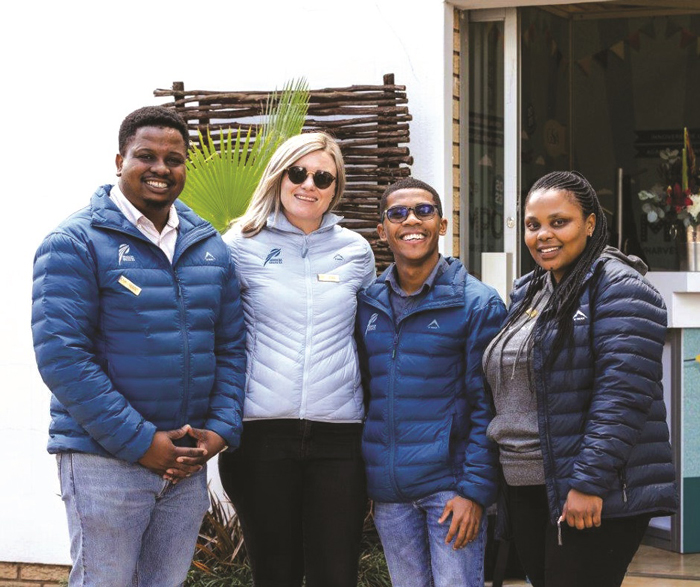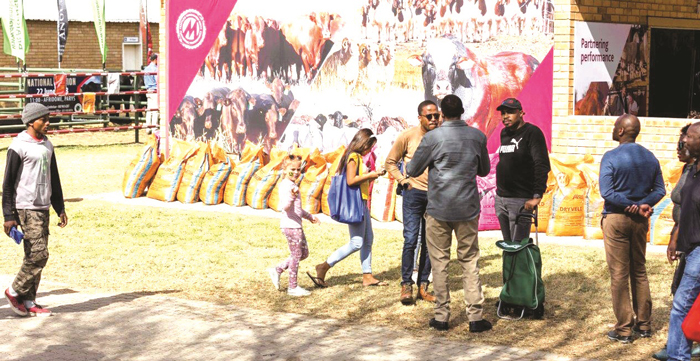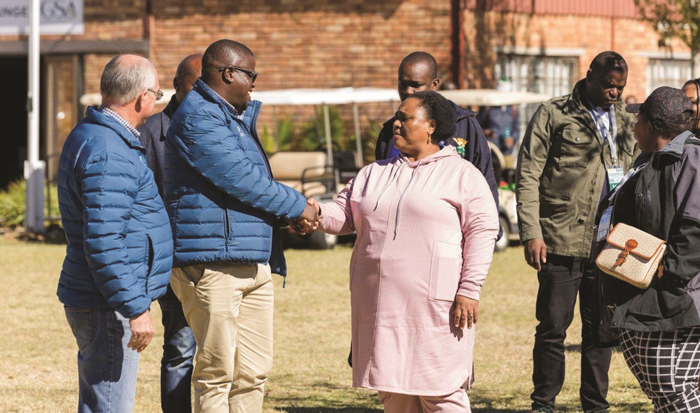 Photos by Lizel Snyman.
Publication: August 2023
Section: Pula/Imvula
Author: PULA IMVULA EDITORIAL TEAM