Agriculture part of SA's road to recovery
June 2023

Agricultural development is one of the most powerful tools to end extreme poverty, boost shared prosperity, and feed a projected 9,7 billion people by 2050. Healthy sustainable and inclusive food systems are critical to achieve the world's development goals.
In March 2022, President Cyril Ramaphosa said that he believed that the agricultural sector has the potential to be a key driver on South Africa's road to economic reconstruction and recovery. Growth in the agriculture sector is two to four times more effective in raising incomes among the poorest compared to other sectors.
As a South African based grain farmer organisation, Grain SA believes in participating in the process of building an inclusive rural economy in which rural communities have greater opportunities to participate more fully. This goal is founded on the precept that a healthy rural economy will be supported by an agricultural sector that facilitates land reform, job creation and poverty alleviation.
Grain SA believes a multi-pronged approach towards ensuring the commercial viability and sustainability of emerging commercial farmers is a priority for all stakeholders in the agricultural sector. The challenges to this growth path are however not insignificant.
Wandile Sihlobo, chief economist of the Agricultural Business Chamber (Agbiz), notes that challenges are vast, ranging from 'the need for diversification of the export markets to non-traditional regions' to the 'need to improve logistics like roads, rail and ports and the expansion of agricultural finance.
Challenges remain and are currently further exacerbated by loadshedding and the many diverse knock-on effects into our sector which influence both production and market-place activities. The organisation believes that critical strategic interventions are necessary if land reform programmes are intended to revive rural communities. Although Grain SA does not have infinite capacity to change policy the organisation has the required expertise to ensure successful production at grass roots and meaningful farmer development. This is why Grain SA is committed to pursuing every opportunity to share knowledge and assist in the transformation process. The organisation is the voice of all grain farmers in South Africa and will continue to lobby on their behalf on every platform possible.
INVESTED PARTNERS HELP TO GET THE JOB DONE
The Maize Trust and the Grain SA Farmer Development Programme have partnered towards maize farmer development since 1999. This co-operative and supportive collaboration has enabled the building of a solid network that is able to fast-track information and offer valuable support services to developing farmers. It is making a difference to the lives of many farmers and contributing towards positive change in our country.
Despite the many challenges, encouraging growth can be seen. The development of many competent, committed grain farmers who have been equipped with knowledge and skills for best practice with modern technologies, masterful mentorship, and practical information systems at their fingertips, have been developed.
Dr Sandile Ngcamphalala, the Grain SA Farmer Development lead, is tasked with the thought leadership and strategic initiatives and all project planning, project monitoring and project reporting processes as well as maintaining the communications between all the regional offices. This extensive network of expertise has enabled the roll out of diverse projects in collaboration with other sectoral stakeholders.
AT GRASS ROOTS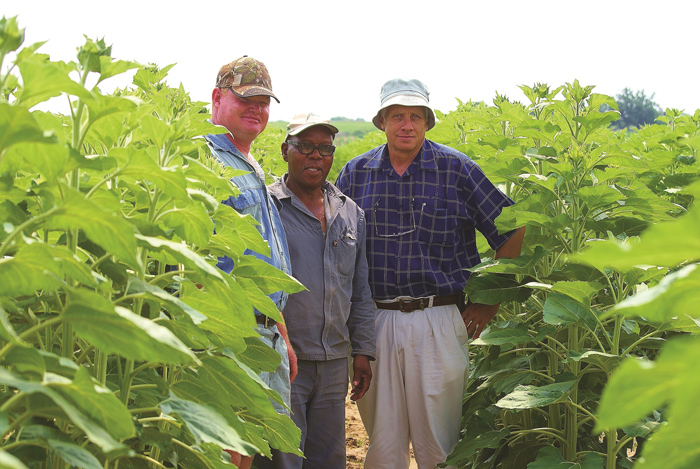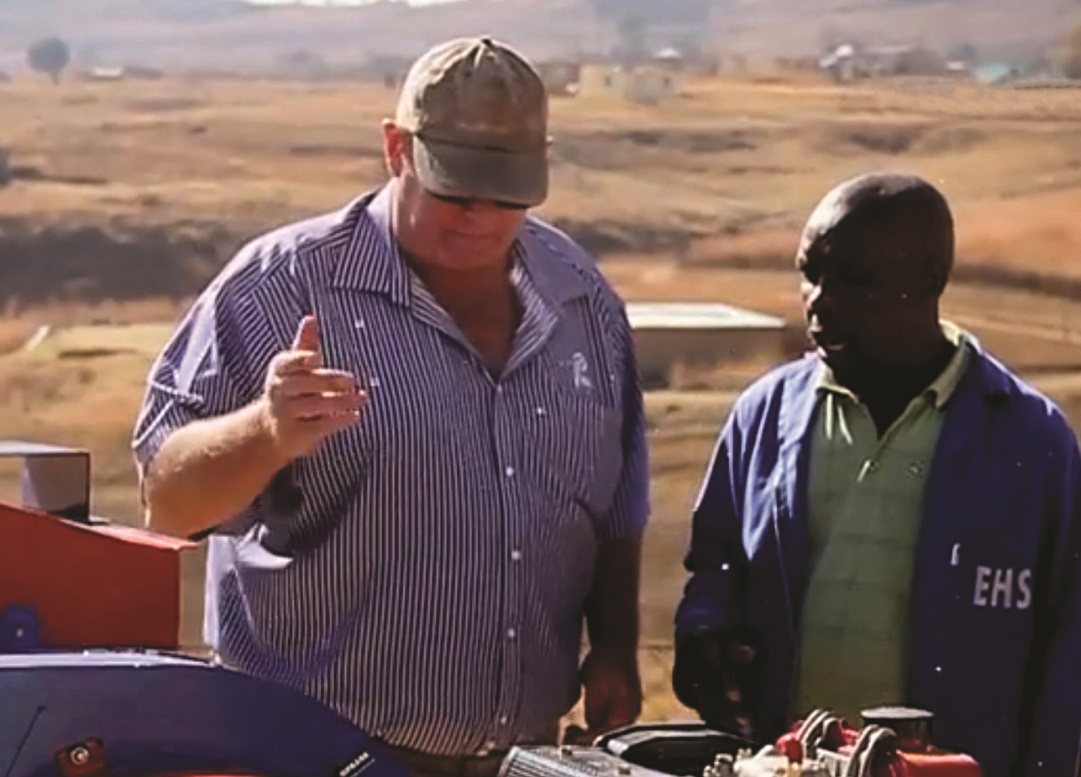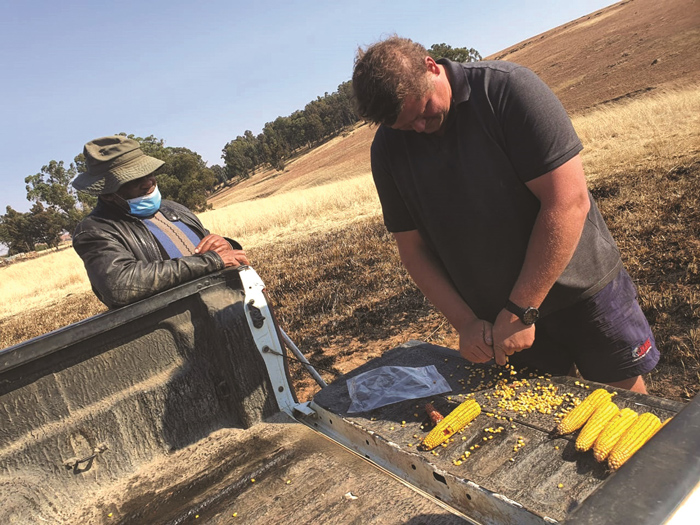 Always something to learn
The months of January and February 2023 are peak summer crop-growing months and saw 402 farm visits and 104 study group meetings. In March, Grain SA mentors engaged in 127 farm visits and 120 study group meetings.
Many encounters involved members of the team visiting farmers' fields to check on the crop progress. The team also made recommendations about how the farmers can achieve the best potential for their crops.
The following courses took place in March:
Two 'Introduction to dry bean production' training courses, sponsored by the Oil and Protein Development Trust (OPDT), were presented.
A 'Tractor and farm implement maintenance' course, sponsored by the Maize Trust, was presented to 20 learners in QwaQwa, Phuthaditjhaba, in the Free State.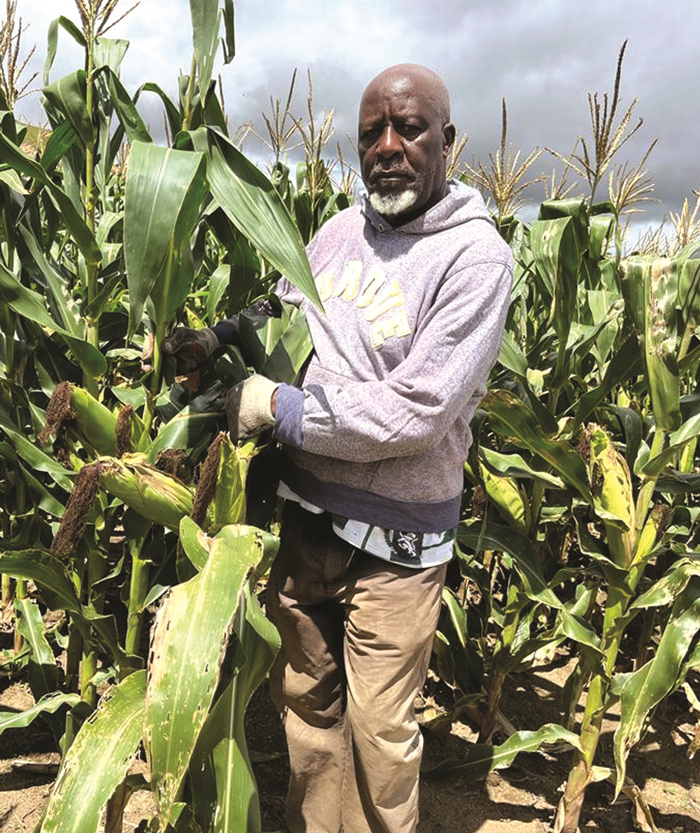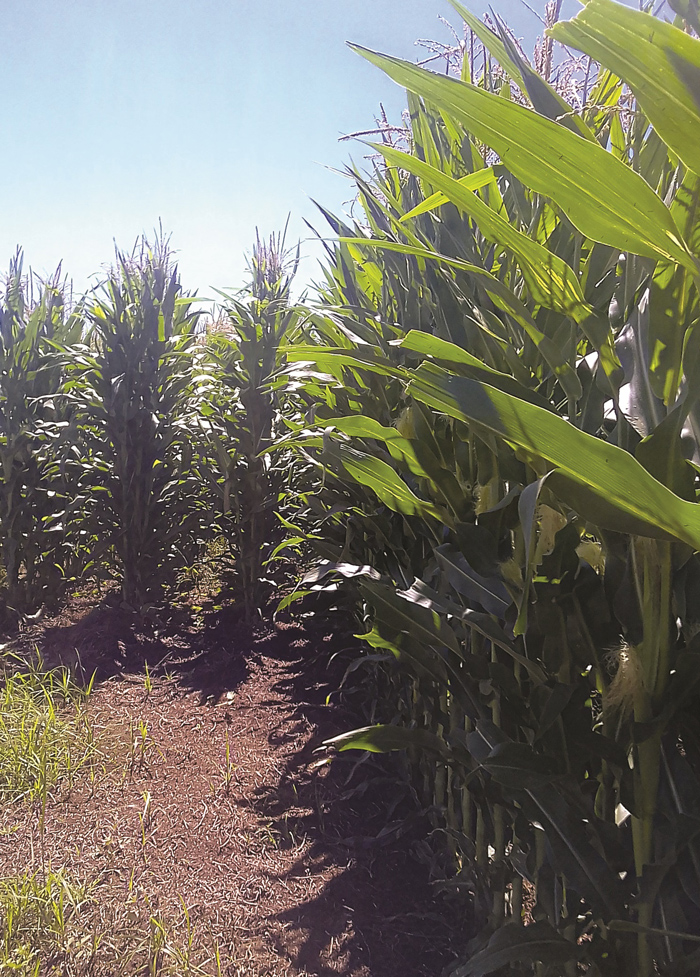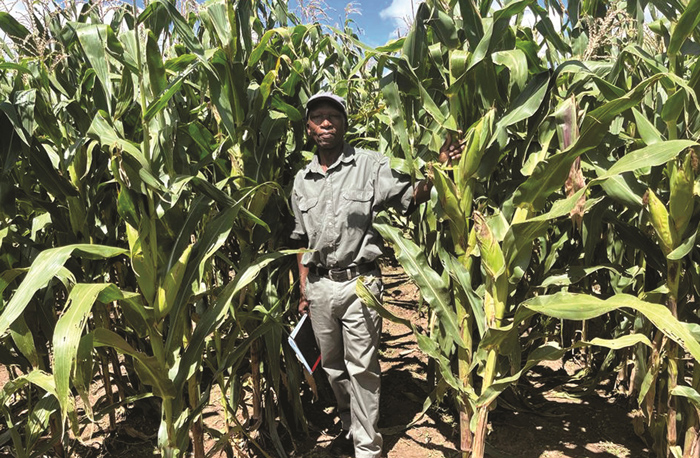 Farmers adapt to cope with challenges
Will Rogers, an American actor, once noted that a farmer must be an optimist, or he wouldn't still be a farmer.

This season, farmers had to contend with the usual challenges. These included heavy rains, which delayed planting in various regions, a sudden midsummer drought that was present for more than seven weeks in some areas and unwelcome bouts of hail, which caused damage to several fields.

With the help of the Grain SA team, the farmers learned how to cope with challenges. They are hopeful that, as the harvest season is upon us, there will be some good yields to deliver to the silos around the country.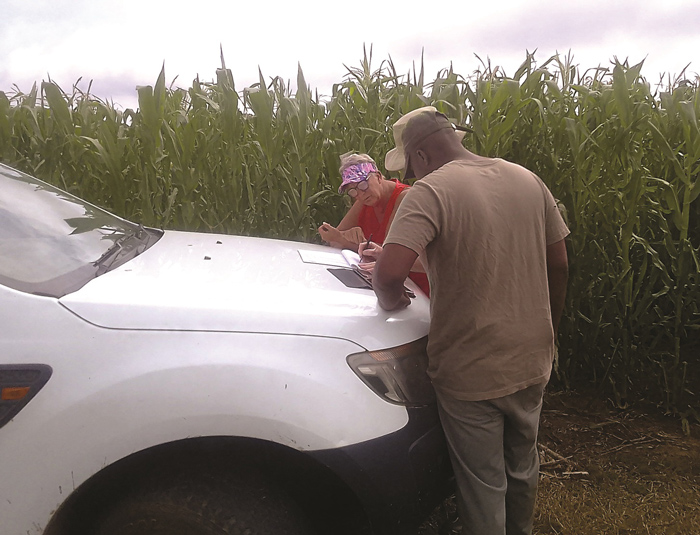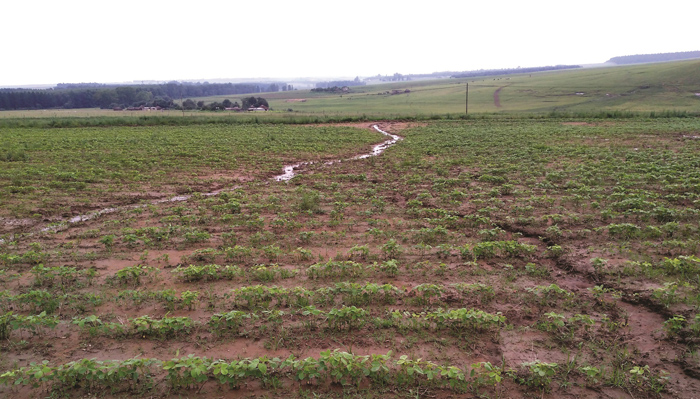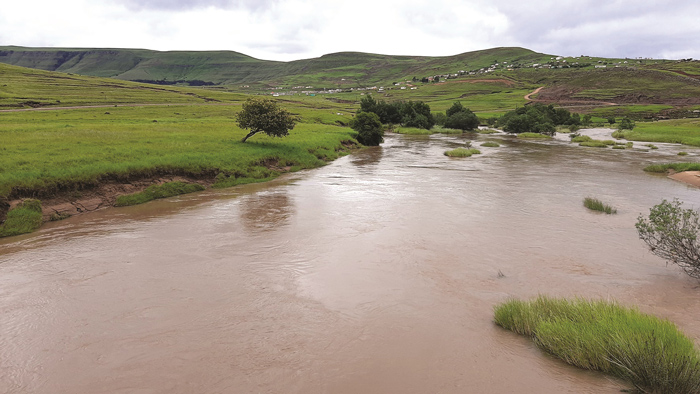 Publication: June 2023
Section: Pula/Imvula