A word from… Jeremia Mathebula
November 2022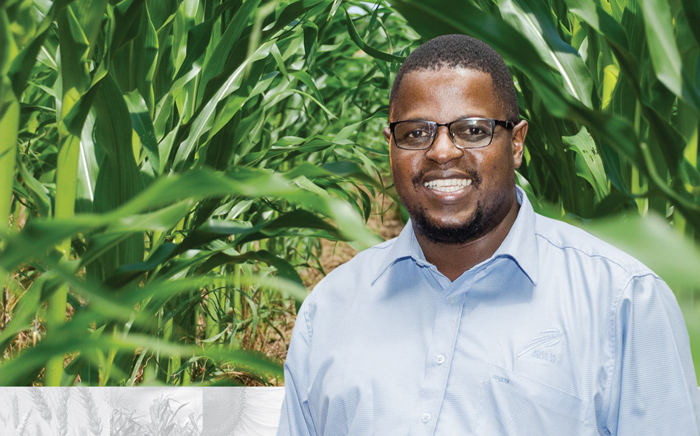 Farming has many challenges, but the excitement of seeing your maize grow will keep you farming – you wouldn't want to change your career for anything else.
At the time of writing this message, I, like other farmers, have finished harvesting and am now busy preparing for the new season. For many farmers the past season was a difficult one due to the high rainfall we received. In Mpumalanga we got stuck in the waterlogged fields all the time.
In my area, the agricultural buzz is still the high input cost for the new season. Smaller and new-entry farmers are also concerned, as this will lead to a very small profit. This is why planning is key. Failing to plan, means planning to fail!
For me the most important agricultural practices to get into place to ensure a successful season ahead are the following:
You cannot plant in unprepared fields, so early soil preparation is important.
Servicing your tractors regularly will ensure that you don't have to fix something when you actually want to start working. Although most of the maintenance can be done in the quieter months, you have to check the diesel, lubrication, water-cooling system and tyres before using your tractor.
Order inputs in time to counter possible price increases.
Farming is difficult, but don't give up. We all work towards the same unique objectives to produce food for our country and secure food security.
Let's keep working together with all our stakeholders, even during this difficult period, when the high input cost makes farming even more challenging. We need to keep our faith that this situation will normalise in the near future. What goes up, must come down!
– Jeremia is chairperson of the Farmer Development Working Group and also vice-chairperson of Grain SA.
To most people, it's dirt.
To the farmer, it's potential.
~ DOE ZANTAMATA
American author
Publication: November 2022
Section: Pula/Imvula