A word from…Dirk Strydom
January 2021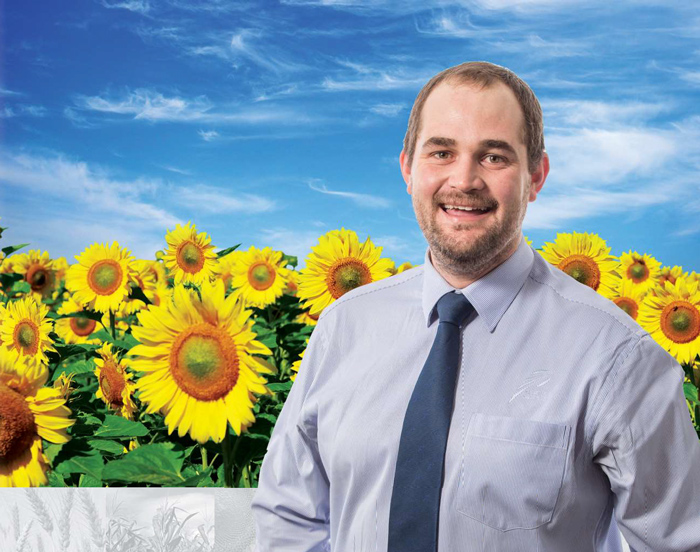 If you are part of agriculture there is nothing like the smell of wet soil. We had a few very difficult seasons with drought and late rains. This year it is a different scenario, the rain is on time and there is great opportunities to produce a successful crop.
However, in a developing world there are a lot of challenges before these wet soils can be planted. Finance as we know is a large stumbling block and a producer will gladly take up any bit of support. Sometimes there is an opportunity to utilise some finance or some support through grant programmes. The challenge is that these funds are normally received very late in the season putting pressure on producers to utilise the small window of opportunity of these wet soils.
Support is very little these days, thus if you receive some support make sure that you can utilise the opportunity to obtain maximum output. If support is late, compare the advantages and disadvantages of planting at a late stage. Do not plant out of the optimal planting window unless it is absolutely needed.
Why am I saying this? The wet soil and the need and urge to plant forces any person with agriculture in his or her blood to want to plant. But the best thing for any developing producer is to have a great start/kick-off and by utilising funds not at full potential means that only half of the kickstart can be achieved. For developing producers it is all about sustainability and making sure there is at least something left at the end of the year, to secure a new year of production. The next step in agricultural development is to make sure that you farm sustainably.
Thank you for staying positive through difficult times and for your love of agriculture.
Publication: January 2021
Section: Pula/Imvula