A checklist to use for post-harvest maintenance
September 2021

PIETMAN BOTHA,
INDEPENDENT AGRI-
CULTURAL CONSULTANT
The care and maintenance of farm equipment is important to prolong the life of your machinery. Through proper care and maintenance, you are minimising the risk of unexpected repairs which will cost you time and money.
Here is a checklist to use for post-harvest maintenance of harvesters:
Consult the operator's manual for post-harvest maintenance and check points.
Conduct a quick look over of the machine and develop a to-do list.
Blow off dirt and debris both on the outside and inside. Harvest debris can attract rodents that can chew on wires and other electrical components.
For self-propelled harvesters:

Make sure to blow out radiators.
Give the inside of the cab a good cleaning, looking over door weather stripping, seats and other in-cab parts. Consider placing something to deter rodents in the cab.
Check the cooling system protection level for your climate.
Fill with fuel.

Only wash the outside and try to keep the water off bearings and other moving parts.
Touch up scratches and worn areas with paint or rust protectors.
Open inspection plates and look over the components.
Open concaves and sieves and look over for any issues.
Check bearings for any corrosion, spun on a shaft, or if they are loose. Replace all questionable bearings.
Change oil and filters while lubricating all grease fittings.
Make sure all lights are functioning properly.
Inspect all augers and conveyors for wear and damage. Replace the necessary components as soon as possible.

Check walkers and their bearings for damage, cracks or wear.
Check rotors while also evaluating alignment and bearings.
Make sure the straw chopper is balanced properly without excessive vibration.

Check and tighten all belts while inspecting for any cracks.
Inspect the feeder house chains and elevator chains for proper tightness and wear.
Look over the feeder house panelling (especially the floor) for excessive wear.
Check fountain and unloading augers for damage and any wear.
Grease all fittings and lubricate chains and other maintenance points outlined in the operator's manual.
Remove and store all drain plugs so that water does not accumulate in areas like grain tanks.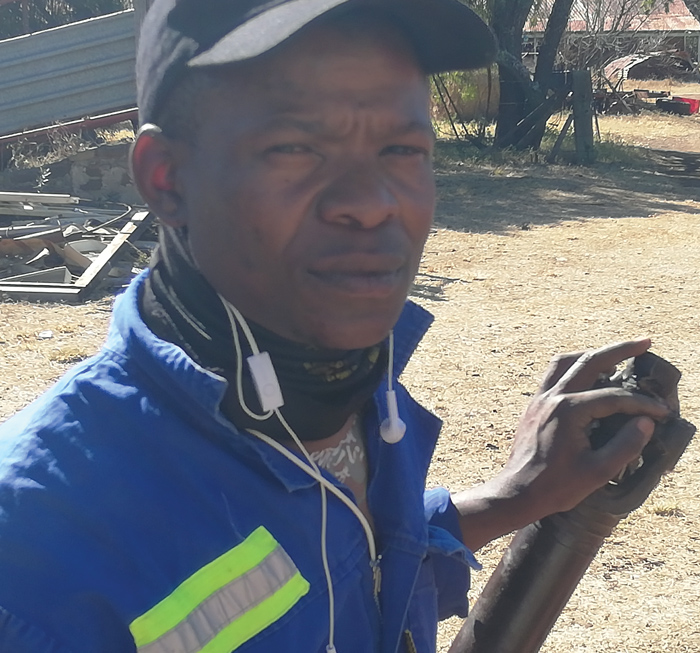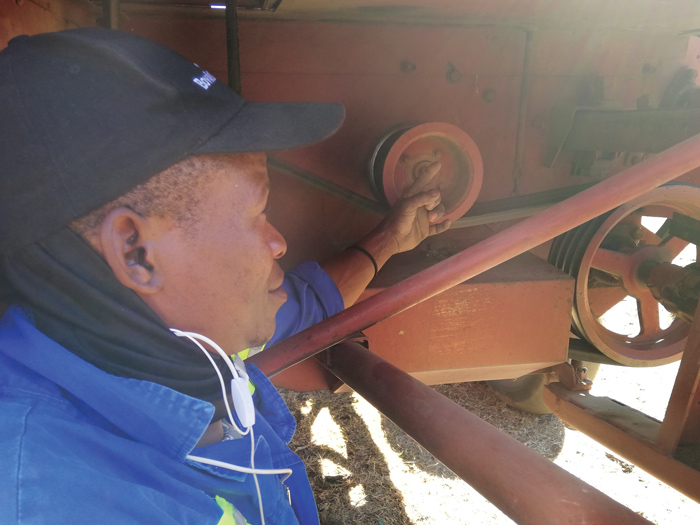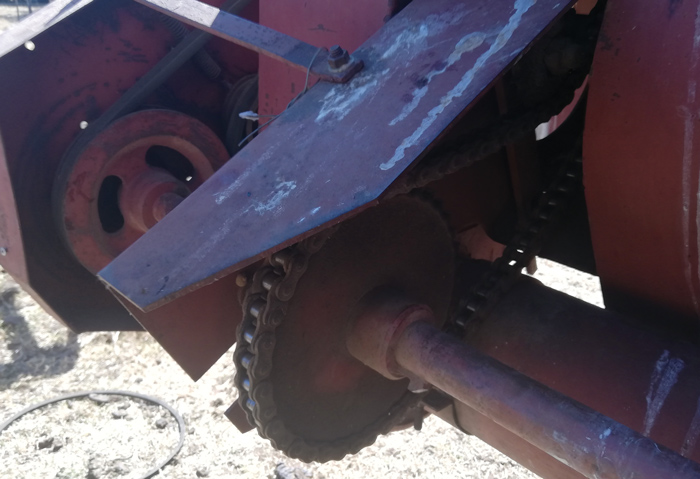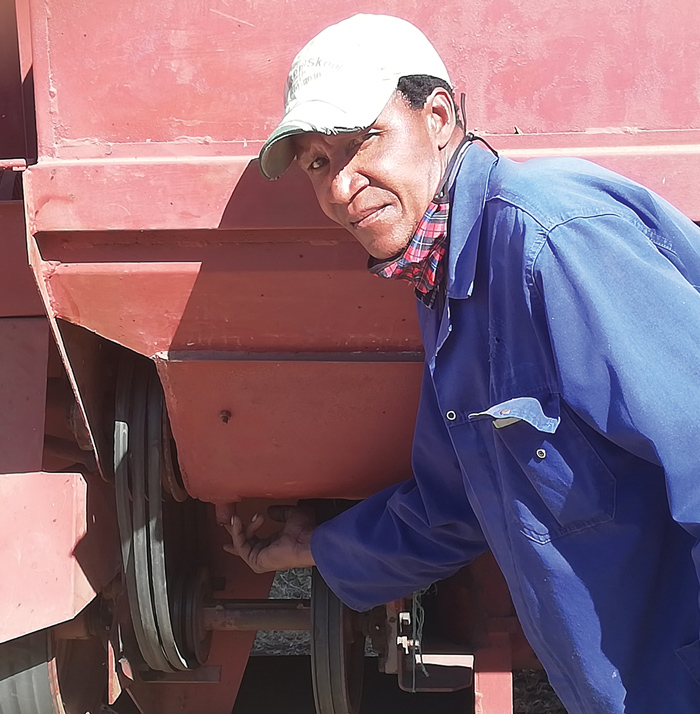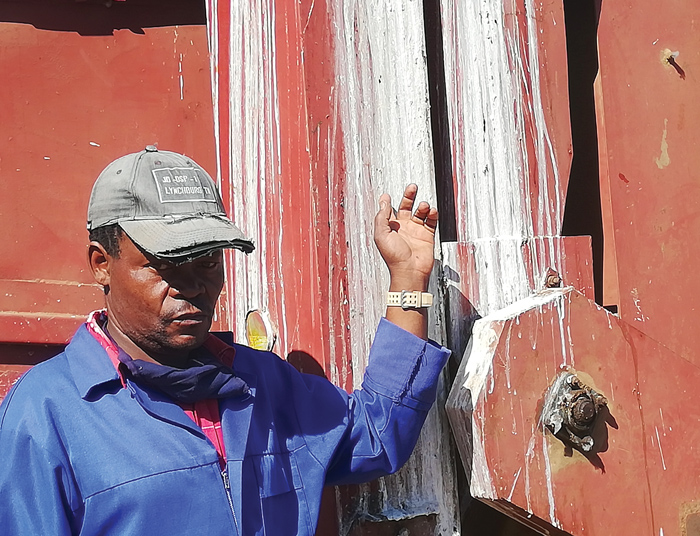 Publication: September 2021
Section: Pula/Imvula