No scroller items available
newspaper icon

News Headlines
info icon

Visitor Information - 2022
Entrance fee (Online ticket sales only)
R80 (Adults)
Gate entrance fee
Gate ticket sales will be confirmed
School Children:
R40 (Pre-school - Free entrance)
From 1 July 2022:
Online tickets available at Ticketpro - Click here
Parking:
Free
Gates open:
08:00
Gates close:
17:00 (Saturday until 14:00)
NAMPO Cape programme:
Click here for the programme
Women's programme:
Click here for the programme
Nation in Conversation programme:
Click here for the programme (Will be available shortly)
Boereplanne:
Click here for the application form
Air strip:
LP du Toit - 082 450 1627
Johan du Toit -082 777 3935
Airstrip tower - 0284254081119.8 mhz (runway only available if advance arranged)

AFGRI+ Pendeldiens

Hettienne Von Abo-Moolman
Selnommer : 083 439 1140
Epos : hettiennev@icloud.com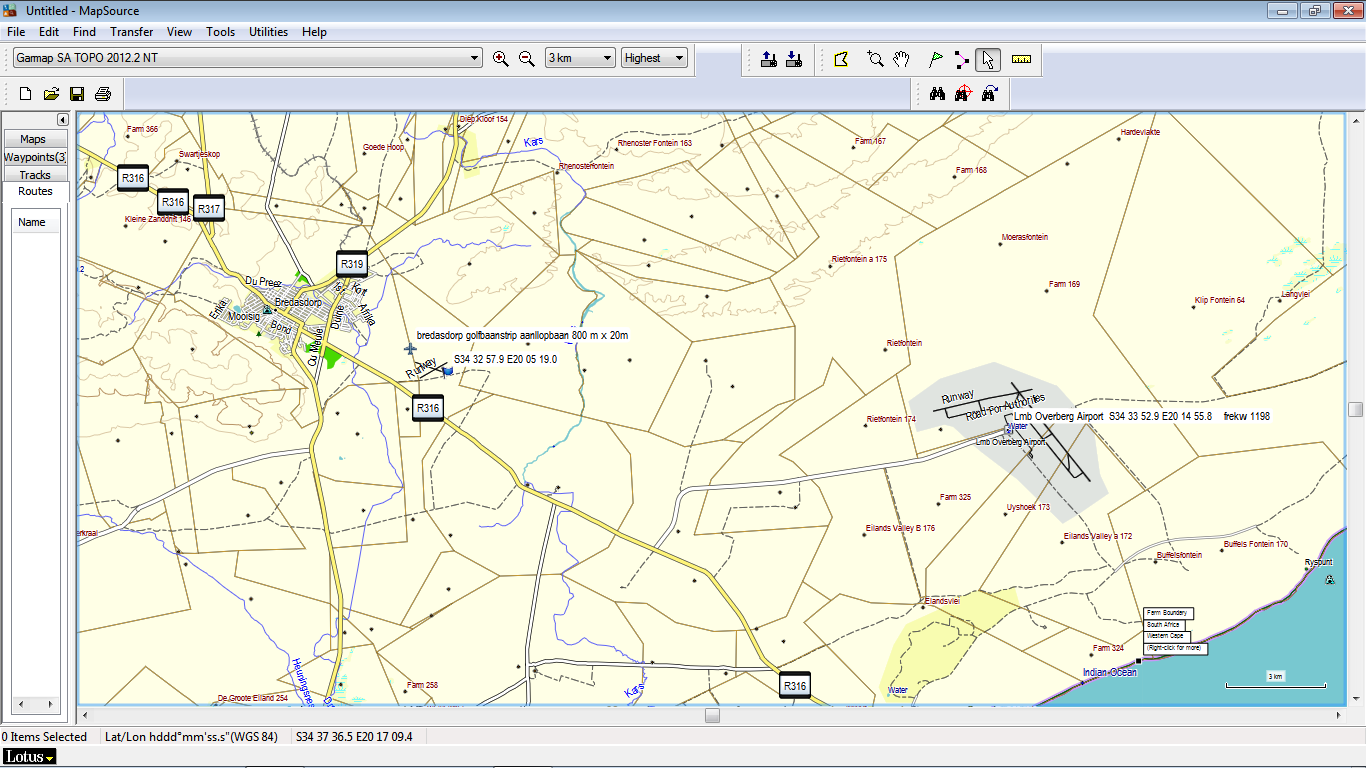 Accommodation
Cape Agulhas Municipality
Tel: 028 425 5581
Contact Person: Tirzah Atkins
TirzahA@capeagulhas.gov.za
info icon

Exhibition Information

In its third year, the NAMPO Cape exhibition, taking place at Bredasdorp Park in cooperation with Bredasdorp Park NPC, established itself as the premier agricultural exhibition and trade show in the Cape province. 72 additional exhibition spaces and another 4ha of visitor parking has been added on the Park, with the old horse stables being onverted into the BKB Livestock Centre where the BKB Merino Classic and the Overberg Youth Show will take place. Hosting more than 500 exhibitors, NAMPO Cape are also proud hosts to the BKB Merino Classic National Championships; the Nedbank Flora flower arrangements; the Elim Wildflower exhibition; the Overberg Regional Youth Show; the Toyota SA Young Auctioneers Competition and the Omnia Farmer Innovation competition.
group icon

Our Partners

We are proud to partner with Bredasdorp Park NPC as show organisers.